3 Essential Maintenance Tips For Your Split System
December 22nd, 2017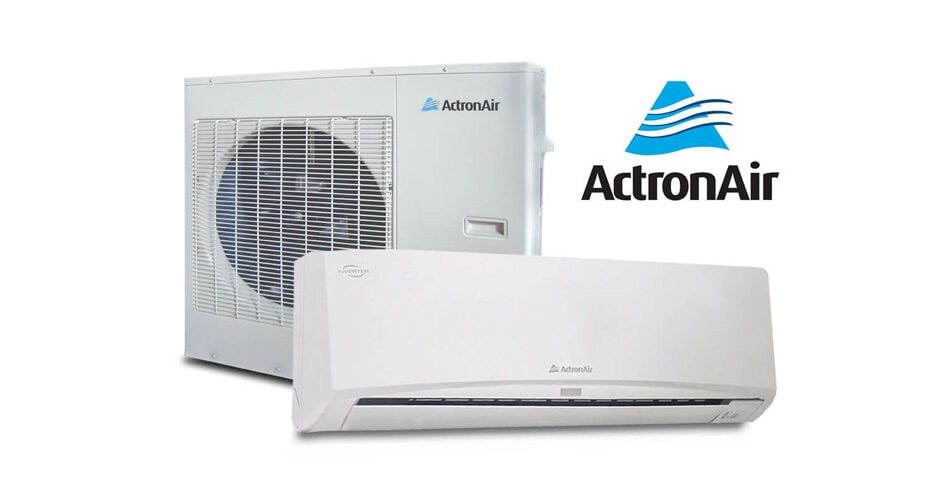 Split systems are one of the most popular air conditioning units available. Many Australian homes and offices use split systems for their ease of use and powerful air conditioning.
At the height of Summer, it can feel like your system is working on overdrive. To ensure your split system makes it through the rest of the season here are 3 vital ways to maintain the quality of your unit:
1. Replace the filters regularly
One of the most critical parts of your air conditioner are the filters. They need to be changed regularly to vent and circulate cool, clean air properly. Dirty filters can lead to airborne bacteria spreading throughout your home. Depending on how often you use your split system the filters need to be changed every month or every two months. In between, you can also maintain the filters by vacuuming any loose dust, cobwebs and other grime.
2. Turn off at power supply
There are peak times when your split system is in use, and when it's no longer running at full blast. During the off periods like the end of Summer or when you go on holiday ensure you turn off your system at the power supply. Cutting off the power supply prevents the unit from using electricity when it's not in use. Shutting your split system at the power source also prevents it from having any issues when you start it back up again.
3. Get it serviced
Just like your car, your air conditioner also needs to get serviced. Combined with a regular cleaning schedule, getting your air conditioner serviced by a professional will ultimately increase the longevity of your system. Servicing a cooling unit only needs to be done every few years. But if you do notice any major changes in the performance of your unit or surprise leakages it's also worth to bring it to your provider.
Need a professional air conditioning service? Get in touch with our team at Australian Climate Systems today. We provide trustworthy air conditioning cleaning and maintenance services Melbourne wide. Call us now on (03) 9726 4444 or send an email to [email protected].