4 Amazing Benefits of Hydronic Heating
July 03rd, 2018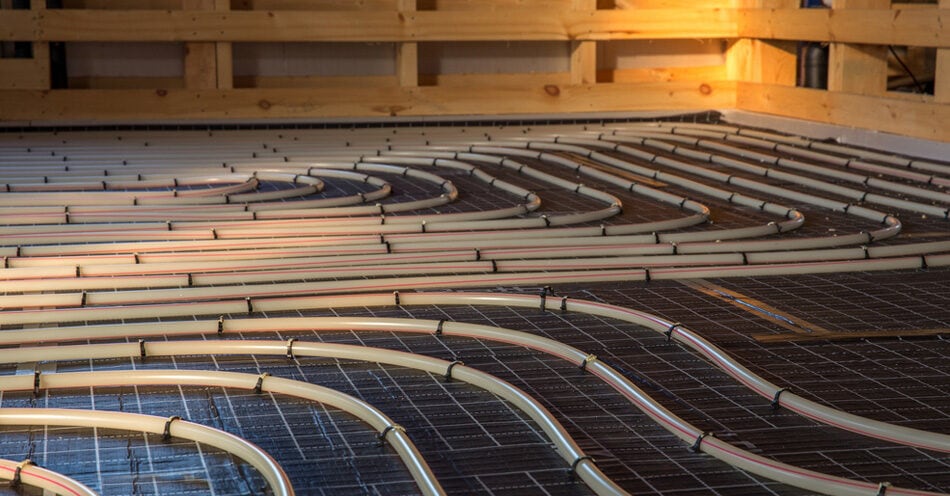 Hydronic heating is a popular choice for Australians to have in their home, and for good reason. Hydronic heating systems utilise water to control where the heat goes. They're designed so the heat produced by the machine is released to where it needs to be. If you're wondering why this type of heating is regarded as one of the most efficient heating systems out there, here are the key benefits of hydronic heating:
1. Comfortable and safe
Hydronic heating has special thermostats that regulate the temperature so it remains constant and the room heats up evenly. It's also sealed, it has no exposed parts or electrical wires which removes the risk of fire hazards. Since there's no fan needed to blow around the dust in the warm air, it can be a better option for asthma or allergy sufferers (we're looking at you, Melbourne hay fever sufferers).
2. Easy to manage
One of the best features of having a hydronic heating system is the design. Expect it to satisfy your heating needs as well as fit the aesthetic of your home. Hydronic Heating is also very versatile. One system can accommodate different heat emitters and can also be enough to supply domestic hot water, space heating and other speciality loads which ultimately reduce installation costs. A quality hydronic heating system also operates virtually silently.
3. Saves on electricity bills
While some systems may seem expensive upfront, it is ultimately a worthwhile investment in the long run as you'll be saving a lot with low heating bills, without having to put up with the Melbourne chill!
4. Good for the environment
Perhaps an overlooked aspect of choosing a hydronic heating system is how it benefits the environment. It has minimal emissions as it is a natural way of heating, and utilising water and gas. The closed systems also mean that the water is constantly being recycled.
Hydronic heating might just be the right choice when looking for an elegant and useful heating option to warm your home. Contact Australian Climate Systems today for a quality hydronic heating system as well as for the heating installation!