5 Different Kinds Of Cooling Systems For Tight Spaces.
September 27th, 2017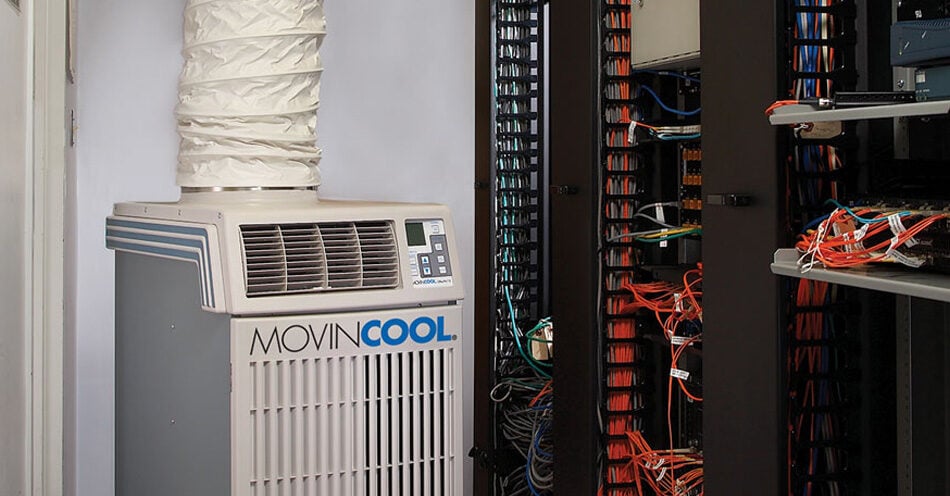 Cooling systems are essential in Melbourne Summer's. Our hottest season can be one of the most humid in all of Australia. While there are plenty of cooling solutions for big spaces like refrigerated or ducted cooling, it's difficult finding the right air conditioner for small apartments and offices.
If you're after a compact cooling solution for your residential or commercial property, here are 5 different ways your small space can enjoy air-conditioning:
1. Hi-Wall Split Systems
Unlike other split systems, hi-wall air-conditioners are an excellent way to have cooling in your space without having to deal with loud and bulky machinery. All hi-wall split systems have a simple indoor and outdoor unit that's non-intrusive and easy to use.
2. Ducted Cooling
Ducted or central cooling may seem like a complicated system that would take up too much room to install in your new home or office. But compact ducted cooling is becoming more and more popular in tiny spaces. Small ducted cooling, also known as flat ceiling systems give you complete climate control like a regular central cooler without the fuss of an indoor unit.
3. Window Air Conditioners
When wall space is limited, window air conditioners are the perfect way to add a cooling unit into your home or office. Window air conditioners are easy to install and come in different shapes and sizes so they can fit into any window.
4. Mini Split Systems
Just because you have a small space doesn't mean you can't enjoy both cooling and heating in your home or office. A mini-split system is a versatile air conditioner that both cools and heats your place. A heating unit is positioned outside, while an evaporated or coiled system for cooling is installed inside. Altogether the mini-system is a powerful air-conditioner that suits for narrow or cramped spaces.
5. Portable Air Conditioners
A common problem with small spaces that need air-conditioning isn't just its dimensions. Usually, small apartments need a cooling solution that's both compact and portable. Portable air conditioners are a small free-standing unit that you can wheel around your home or office without any installation requirements.
Get ready for Summer with Australian Climate Systems. Our variety of compact cooling systems will make sure any space, no matter how small, is kept cool during Melbourne's crazy Summer heat.