5 Simple Ways To Save Money With Your Air Conditioning
November 30th, 2017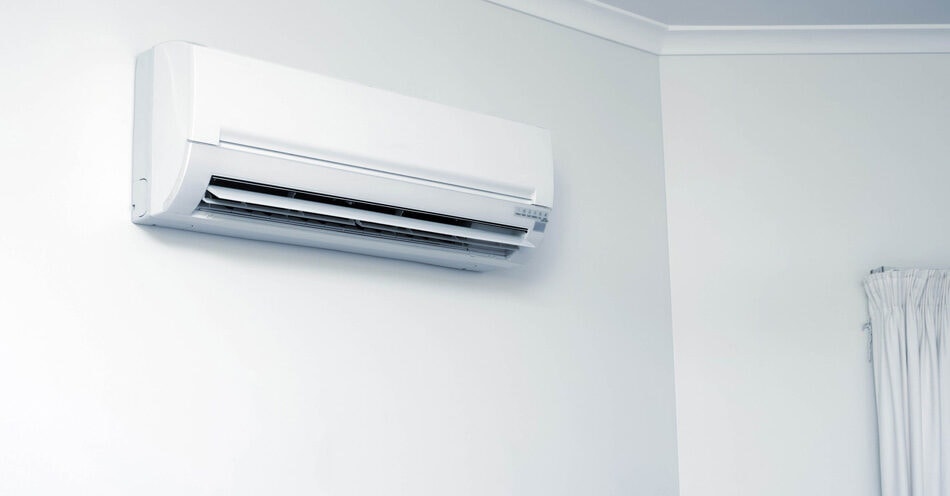 Melbourne is renowned for its dry and humid Summers. Everyone's air conditioner works hard to keep us cool during the heat. But the consistent use of your cooling system easily hikes up the electricity bill.
If you're worried that this Summer's going to have you pay excess just for staying comfortable in your home here are 5 simple ways to cut the costs of using your AC:
1. Set up the timer function
Most Summer days it could feel like you need your air conditioner on 24/7. However, most nights it does cool down. And at night when you're sound asleep you may not even notice the heat. Your cooling system's timer function can help set times for cooling, so it's not turned on unless it's necessary, helping reduce the cost of usage.
2. Limit the temperature
The general rule with temperature settings is that your system shouldn't be more than 8 degrees below outdoor temperature. It's recommended to keep your cooling system around 24 degrees Celsius. The cooler the temperature is, the harder your AC is working. Bumping up your system by a couple of degrees will stop it from using so much electricity while still keeping you cool.
3. Clean your system
Maintaining your air conditioner has a lot to do with keeping down your electricity costs. A dirty cooling system costs a lot more to run simply because it's not able to perform efficiently. Check the filters and regularly clean the unit, so your air conditioner is keeping you cool effectively to save you money.
4. Keep things closed
Air conditioners cool the current air in your space. This means open windows and doors will let all the cool air out. Make sure all you have all windows and doors closed when you have the air conditioner on. For further efficiency, you can also use blinds and curtains for additional insulation. Keeping the cool air within your room or space will help you get the best value out of your electricity usage.
5. Don't forget your fan
If you have a stand alone or ceiling fan, they can help you regulate your air conditioner usage. Fans help circulate cool air meaning you can turn off your air conditioner when the temperature is cool enough. Alternating between a fan and cooling system usage can drastically help reduce your electricity bill.
Need more advice on air-conditioning maintenance or want a new system installed in your home? Beat the heat this Summer with Australian Climate Systems. Our air-conditioning experts can help you with all your cooling system needs. Call us now on 03 9726 4444 or send your inquiry to [email protected].