6 Easy Tricks To Help You Survive This Summer
December 26th, 2017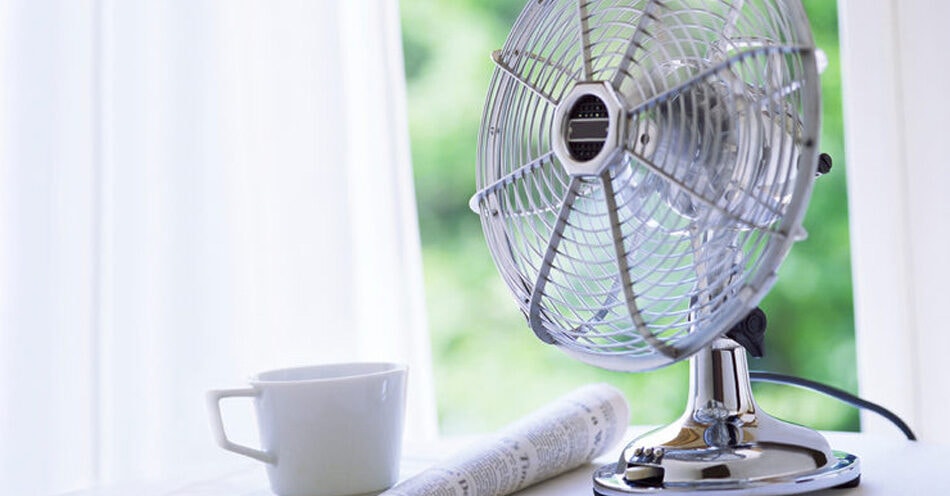 Melbourne is notorious for its blistering Summers. Hot days can blur into one another. If you're having trouble staying cool, here are some simple tips to keep you level-headed at home and when you're out and about.
1. Stay hydrated
The intense rays of the sun make us more dehydrated than normal. Extreme dehydration can lead to heat exhaustion and even heat stroke. Make sure you have plenty of water and electrolytes to keep your body replenished.
2. Turn off your gadgets
Is your room feeling stuffy? Everything from your TV to your computer emits heat when in use and even on standby. Whenever you don't need a gadget turn it off to eliminate the extra heat.
3. Maintain airflow
Just because you don't have an air conditioner doesn't mean you won't be able to keep your space cool. A closed off home can have an oven like effect as the sun's heat gets trapped in your space. Open up all your windows and doors to properly circulate the air in your home.
4. Cotton it up
Cotton is more than just a cosy material. Cotton is also renowned for excellent ventilation and airflow. Wear loose cotton clothes and use cotton linen at home to stay cool and comfortable.
5. Shut away the sun
The sun is unbearable outside and inside. If you're stuck indoors for the day keep the blistering light out with blackout shades. Shielding your room from the sun helps insulate the cool air within so you can enjoy your space without the heat.
6. Use Your Trusted Air Conditioner
When all else fails and you need a cool retreat from the heat, your air conditioner is the perfect way to escape the sun. There are many ways to keep your air con running without raking up your electricity bills. From setting it at the correct temperature to making sure it's clean, you can read more about efficient air conditioning use in our blog.
Are you ready for Summer? With Australian Climate Systems we can find and install the perfect cooling for your Melbourne home. Call us now on 03 9726 4444 to find out more about how we can help you beat the heat with one of our reliable air conditioners.