Extending the Life of Your Air Conditioner
March 13th, 2020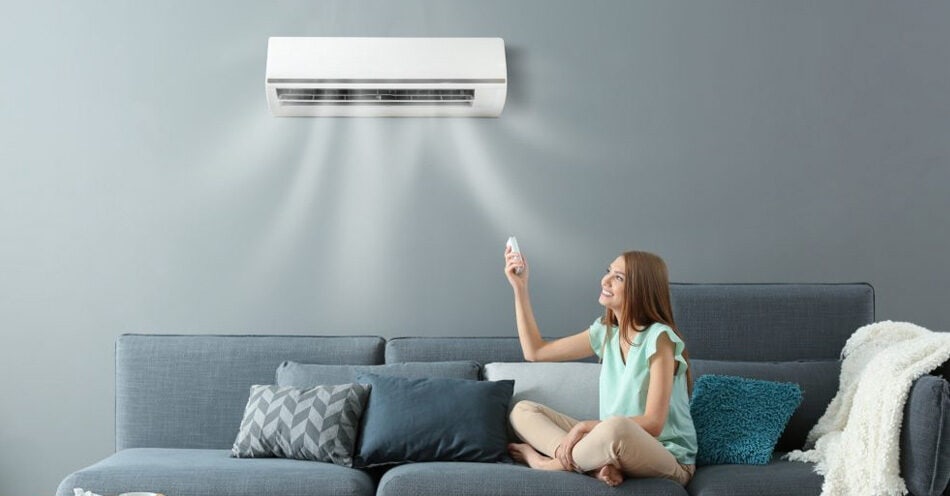 Keeping your LG split system air conditioners up and working efficiently benefits you by saving you both time and money. Inefficient air conditioners consume more energy, costing you more bucks. Having them repaired also takes up your time, especially if a professional technician needs to be called over.  
An extended lifespan for your air conditioner ensures prolonged comfort and ease in your home. As with everything, though, how long it will last depends on how you treat your unit. 
Here are simple ways through which you can extend the life of your air conditioner.
Turn off your air conditioner from time to time.
Having your air conditioner run constantly wears it down faster. So it's important that you turn it off when you're not at home or in the room, especially if you're away for a day or so. 
LG split system units are equipped with smart technology that allows quick adjustment of the energy levels, improving cooling efficiency and lowering power consumption.
Clean your air conditioner regularly.
Regular maintenance is a key factor in prolonging your air conditioner's life. Clear the dust trapped in the filters. Also, scrub the louvres with a dry cloth. The louvres are responsible for directing airflow within the room, so it's important that they get this attention.
Make sure there are no airflow problems.
Ensure that there are no obstructions that could interrupt the airflow within the room. Otherwise, your unit will have to work extra hard to circulate the air, leading to higher energy consumption and a reduced lifespan. With no obstacles to the airflow, your air conditioner can run smoothly and efficiently for a long time.
We got you covered here at Australian Climate Systems!
Learn more about LG and Split Systems when you drop by Australian Climate Systems today. We're a locally owned and operated business that offers a wide range of products to suit your cooling and heating needs.
Contact us today at 03 9726 4444 or click here to learn more about our special offers.