Healthy Air With Brivis Contour
February 21st, 2019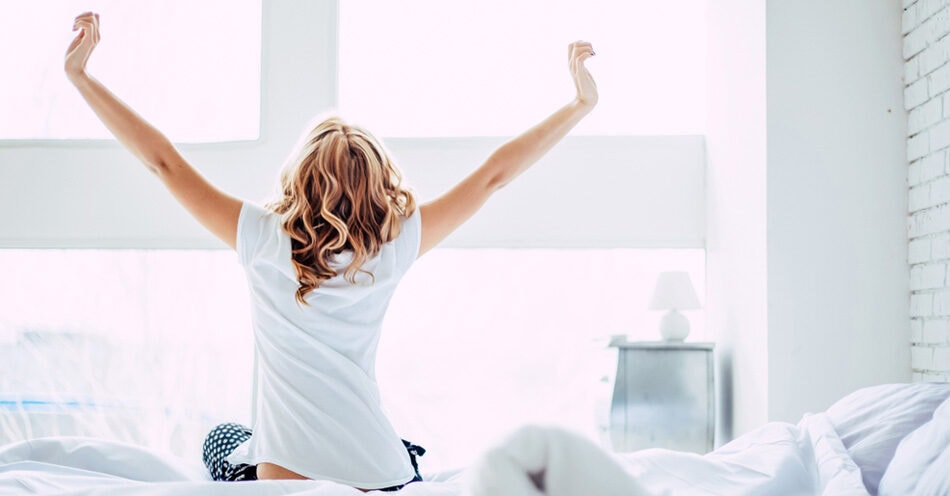 Isn't it so satisfying to feel that cold gentle breeze? Nothing sure beats fresh air grazing your skin.
Nowadays, most Aussies have cooling systems installed in their homes. It makes their houses cool and comfortable despite the sweltering heat outside. However, cooling systems are often criticised for being unhealthy because it simply recycles air. It promotes an unhealthy environment that lets viruses or bacteria spread easier and faster.
So is it possible to achieve healthy air with a cooling unit? Let's find out.
Why is air conditioning deemed unhealthy?
According to a study conducted in 2008, contaminated AC units worsen the condition of people with asthma and allergies. This "sick building syndrome" is a phenomenon comprised of various symptoms we are all too aware of: nasal congestion, breathing problems, headaches, fatigue and even irritated skin.
Closed-off spaces with poorly maintained cooling systems create the perfect breeding ground for microorganisms. This is because the process of cooling hot air creates an ample amount of moisture and condensation.
Evaporative Cooling: Healthy or Not?
Evaporative cooling systems have been around since the 1940's, but many are still unaware of the many benefits that this type of cooler have.
As opposed to traditional AC units, evaporative coolers do not recycle hot air. The process simply replaces old stale air continuously with clean, fresh air throughout each cycle. As shown by the Brivis Contour, your home is cooled the healthy way since it uses a natural process where the air isn't re-circulated. This AC unit also helps you save a few bucks because of its environmentally friendly feature. Studies have shown that running an evaporative cooling is seven times much cheaper than comparable refrigerated systems.
So yes, having a well-maintained and eco-friendly AC unit can help you achieve that healthy indoor air!
If you're sourcing for top-tier evaporative cooling in Melbourne, come visit Australian Climate Systems. We're one of the most trusted distributors of big AC brands like Brivis and Daikin. Check out our showroom or contact us today via 03 9726 4444 for more enquiries.