Benefits of Ducted Gas Heating
March 25th, 2020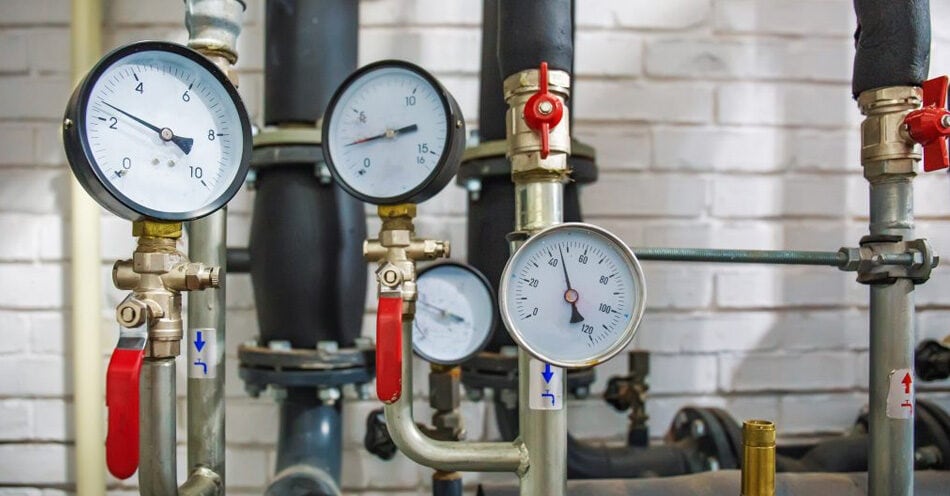 Gas ducted heating in Melbourne which as we all know can get quite cold, can offer plenty of benefits. A ducted climate control system can provide you and your family warmth and comfort through the seasons. This is why choosing the right gas ducted heating system for your home is an important process and should be one of your priorities. Modern ducted heating systems can be customised to meet the specific needs of your home, making a world of difference in your comfort levels.
As the name suggests, ducted heating systems make use of ducts to spread heat throughout your home. Ducted heating systems are comprised of the actual heating unit, insulated ducts that run from the central heater into the different rooms in your home and a thermostat controller that allows you to adjust the temperature.
To work, ducted heating systems transfer air from the home through an intake vent. Then the air is transmitted through the heating unit which warms it right up. Once it is sufficiently warm, the air then is circulated back into the home through the ducts, keeping the rooms at the temperature you designate on the thermostat. Once the thermostat recognises that the rooms are warm enough, the heat will then be automatically shut off.
Here are some of the benefits of ducted heating, making it a must-have in your home.
Efficiently heats your home
Nothing beats relaxing in a cosy home. Some homeowners prefer warming up the entire house rather than just some of the rooms. Whichever you prefer, ducted heating systems can easily manage it. The adjustable thermostat allows you to set different temperatures in various rooms, depending on what you want. Not only is this convenient, but you can save on energy costs too!
Operates in any weather conditions
Ducted heating systems are resilient and can withstand different weather conditions. Your ducted heating system is built to still operate efficiently even though there are harsh temperatures outside. You don't have to worry about increasing electric bills caused by inefficient heating systems, regardless of the weather.
Provides clean air
Ducted heating systems provide clean, high-quality air for your home. They don't produce smoke or dry air that could cause discomfort and breathing difficulties that you may experience with an indoor fire. With the heating unit situated outside, there isn't any danger of fumes or strong smells wafting thought the house either.
We have got you covered here at Australian Climate Systems!
Learn more about ducted heating installation when you drop by Australian Climate Systems today. We're a locally owned and operated business that offers a wide range of products to suit your cooling and heating needs.
Contact us today at 03 9726 4444 or click here to learn more about our special offers.