Enjoying Your Garden With Outdoor Heating
May 09th, 2019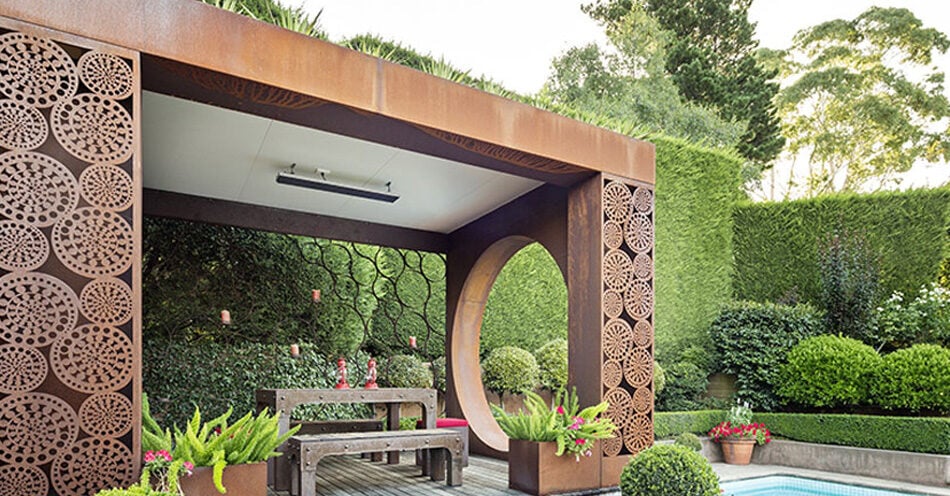 Having their own indoor garden is, perhaps, every homeowner's dream today!
Plants provide loads of benefits. From health-related improvements to stress-relieving qualities, plants can definitely liven up an otherwise boring space!
As we kick off the transition months, however, paying a visit to your own pocket of green might be less comfortable. This is because temperatures as well as the number of air conditioning installation are about to get lower. That means paying a visit to your own pocket of green might be less comfortable.
Experience nature whatever the season. Here are four additional benefits you can get when you use outdoor heating.
Blends in with the decor
It's rare to find a heater these days that won't ruin your backyard's interior design. Chances are you'd just have to accept its clunky presence in exchange of warming the place.
Good thing there's HEATSTRIP®!
Available in three sleek modern designs, the HEATSTRIP THH Series makes it easy to heat in style. Have it placed on your deck, veranda, porch, or even indoors. The ceramic coated extruded alloy is sure to blend seamlessly anywhere.
Cheaper to use
There are various ways to fuel a heater. It could be with gas, wood, or even water. Yet with skyrocketing costs for nearly everything, choosing a cost-effective heater that you can maintain in the long run is hard to come by.
Cutting down on utility expenses with HEATSTRIP® Outdoor Heating!
Unlike traditional convection heaters, HEATSTRIP® Classic electric panel heaters effectively provide warmth directly to people or objects. The radiant heat also penetrates through the air, providing an even temperature with no wasted heat.
Easy to install and maintenance-free
Heaters often have a very broad price range. They can be relatively cheap yet expensive to maintain in the long run. On the other hand, those who can accommodate centralised heating need to deal with professional installation expenses and additional maintenance services.
Worried about additional heating installation costs? Fret not!
HEATSTRIP®'s range of premium, high-intensity electric heaters is maintenance-free. It's also easy to install so that you can even do it yourself! Place it any way you want with its multiple mounting functions to suit your space.
Award-winning quality
If you're a brand-conscious shopper, you'd want to buy from a respected company that supplies the quality you can trust. Here at Australian Climate Systems, we make sure to carry brands known for their reliable product excellence.
The HEATSTRIP® Classic design, for example, has been awarded by the Australian Business Award for Product Value because of its market-leading innovations for both residential and commercial heating. Its revolutionary design had been refined over the years, paving its way to becoming an industry giant.
Experience the excellence of HEATSTRIP® Classic with just a call. Dial 03 9726 4444 today or drop us a message here for enquiries!