Getting Ready for the Colder Months
April 15th, 2019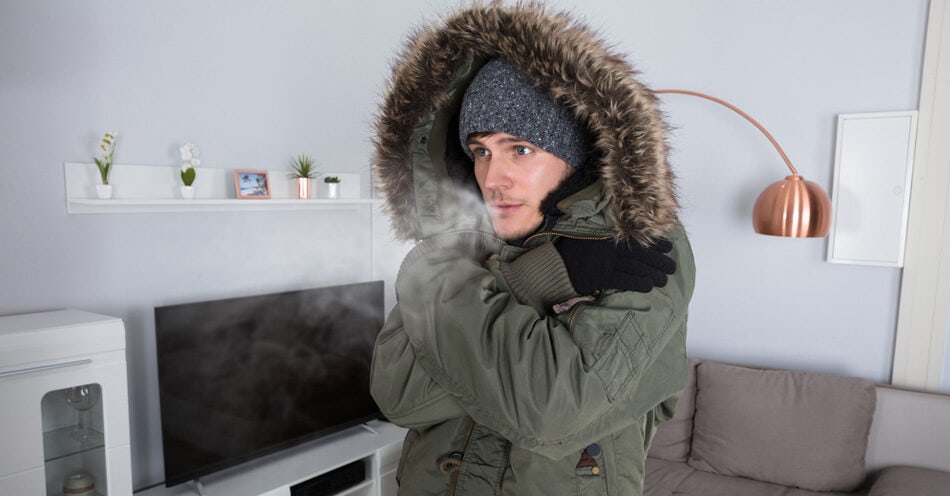 As summer nearly draws to a close, it's time to face the truth: it's about to get colder. Contrary to the rest of the world, Australia's winter months starts from June to August. However, temperatures already start to dip from April. Have you braced yourself for the chilly weather ahead?
Many homeowners today have heaters installed in their spaces. Make your space warm and cozy this coming winter by making sure yours is in good condition. Here are a few nifty hacks to keep your heater ready for the cold weather.
Get It Inspected.
Not sure about the know-how of your HVAC? Best to leave it to the experts. Have your heating system inspected by your trusted HVAC professional for any needed repairs or tune-ups. They can offer a more rigorous cleaning to make your machine more efficient as well.
It's a great opportunity to learn and ask the technician if there are any maintenance tips such as cleaning filters that you can do yourself to improve the longevity of your unit. After all, it's best to do all the checking before the cold weather creeps in. You would be grateful for doing so!
Clear the area.
HVACs, much like air conditioners, are affected by the environment they're situated in. If your heating system is surrounded by clutter, it will affect its performance and might also cause some risks.
Be responsible and clean the mess before anything bad happens. Keep electronic devices and anything flammable 3 feet away and at bay to avoid potential fires. Clean the vents to ensure hot air circulates freely in your desired areas. Make sure that drapes, furniture or other items aren't blocking the space.
Test your thermostat.
The thermostat is one commonly overlooked item in every person's house. Not a lot of people pay attention to it until it breaks. If you don't know how to use it, most owner's manuals can be found online and downloaded.
Kick off the transition months by understanding how your thermostat works. You can also look up sources online or ask your HVAC professional on how to maneuver a manual or digital model. That way, you can test it if ever the air suddenly gets cold inside the house.
Make your space winter-ready before the season starts. Here at Australian Climate Systems, we'll be more than happy to help you achieve that. Browse our range of heating and cooling systems and see which one fits your taste. We also offer heating installations and other ducted heating service to keep your HVAC system in check. Contact us today!