How to keep your air conditioner running well...
August 03rd, 2016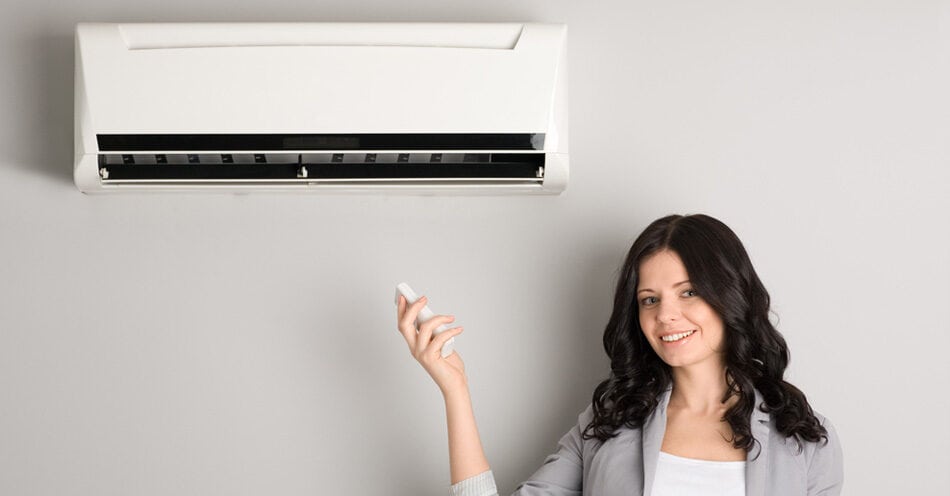 The maintenance of your air conditioning unit is vital when it comes to creating a healthy and safe environment for your home. By performing simple routine maintenance on your system, you will also save on the costs, by allowing it to run more efficiently. These things however, are best done by a qualified technician.
Be careful
Prior to undertaking any maintenance on your air conditioning system, ensure that the unit is totally switched off, and any exposed wires are disconnected.
Clean and replace your filter regularly
One of the most important steps is to make sure that your regularly clean your filter. We breath the air that is circulated by these units, and if the filter is in a filthy condition, the air in your home will also be below par.
The unit filters catch all of the dust and impurities in the air, and of course, all of these end up in the filter. The filter itself is usually located on the front of the unit, and be unclipped to reveal the mesh panel that constitutes the filter. Remove the filter and clean it properly, making sure to dry it before placing it back.
It's best to read the instructions of the unit before undertaking any of these steps.
Keep outdoor parts clear of materials and debris
Check outside frequently to make sure that the outdoor units are clear of any leaves, dirt or vegetation that may affect their operation. If you do find that the outdoor unit is dirty, use a brush to loosen the dirt and debris, and follow up by vacuuming any loosened particles. Wash the unit with warm, soapy water in areas where there are no vents or mechanical parts.
Cover the outdoor and indoor units in unused months
If you are going on extended holidays, or will generally not be using the unit over a period of weeks or months, cover the units. This goes inparticular for the outdoor units, where it is a good idea to place a waterproof tarp to protect it from debris and dirt.
When to call a professional
You should routinely have your air conditioning units in Melbourne serviced regularly by an air conditioning technician. This will enable your warranty to stay valid, and have the system checked for blockages and things that you may not know to look for. They will also be able to do extensive maintenance work, such as tuning an outdoor condenser, and running tests to see whether it is performing optimally.
Check your user manual and talk to the installers to know how often to call in a professional to service your air conditioning system.
It's important to contact a service technician if:
the unit no longer provides circulation of cool air
the air conditioning unit emits unusual smells or sounds
there is odd moisture leaking from the unit
The air doesn't flow well or the temperature is inconsistent
Give us a call
Give our friendly and professional team at Australian Climate Systems a call today on 03 9726 4444 for a professional service, all year round.