Be Always in Control with Daikin Comfort Control App
May 31st, 2019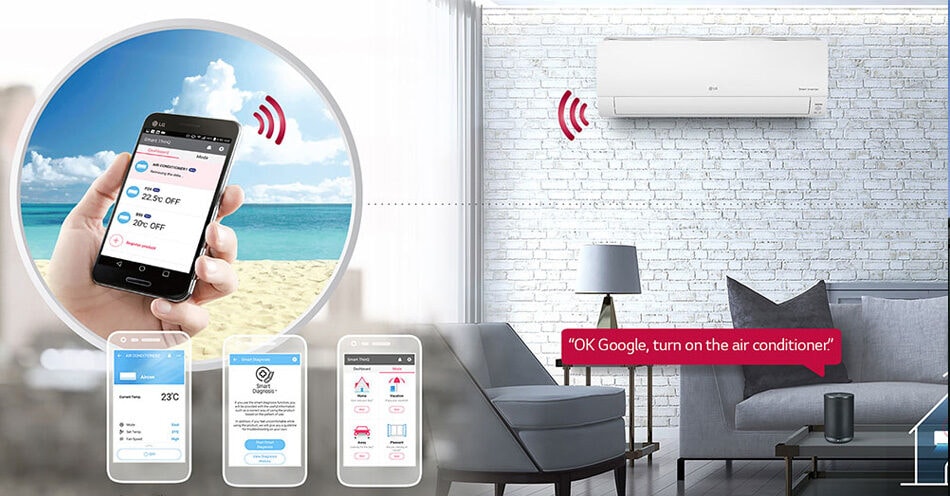 Over the years, Daikin has grown into a household name when it comes to affordable yet reliable heaters and coolers. It has been a trusted brand by both homeowners and businesses.
As innovators in their field, Daikin has also made a bigger push with their latest offering. It is now possible for you to control the temperature wherever you are!
Introducing the Daikin Comfort Control App also called the Daikin Airbase, a virtual HVAC temperature controller. It's similar to a thermostat and only needs a wireless adapter.
Available for both Apple & Android devices, consumers can easily download the app and use their gadget to control their HVAC system anywhere as long as there is a wifi connection.
What are the benefits of the Daikin Airbase?
The Daikin Comfort Control App or Daikin Airbase is useful for many applications. Here are some of them.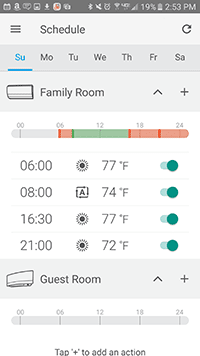 Gives you complete control
It's a huge hassle having to wait for your room to heat up to its optimal temperature when you've forgotten to change the settings. You see those previous hours as a waste of energy that only adds up to your energy bill. But with the Daikin Airbase, you can easily tweak the temperature even while you're at work.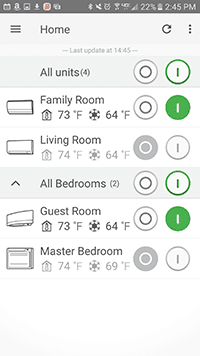 Reduces risks for accidents
When we're in a hurry, some things slip in our mind and can pose a huge risk to our homes. The Daikin Comfort Control app helps decrease the chances of any accidents happening. It lets you turn off your heater that's been left hanging or sends you alerts if your unit is getting faulty.
The Daikin Airbase is easy, convenient, and free. Get yours today when you swing by Australian Climate Systems!
We are an authorised dealer of Daikin gas heaters in Melbourne as well as other reputable brands across the country. We also offer heating installation and maintenance so you won't have to look anywhere!
Give us a ring today at 03 9726 4444 or email us at [email protected] if you'd like to know more about our products and services.