How to quickly clean your heating system ducts
August 15th, 2016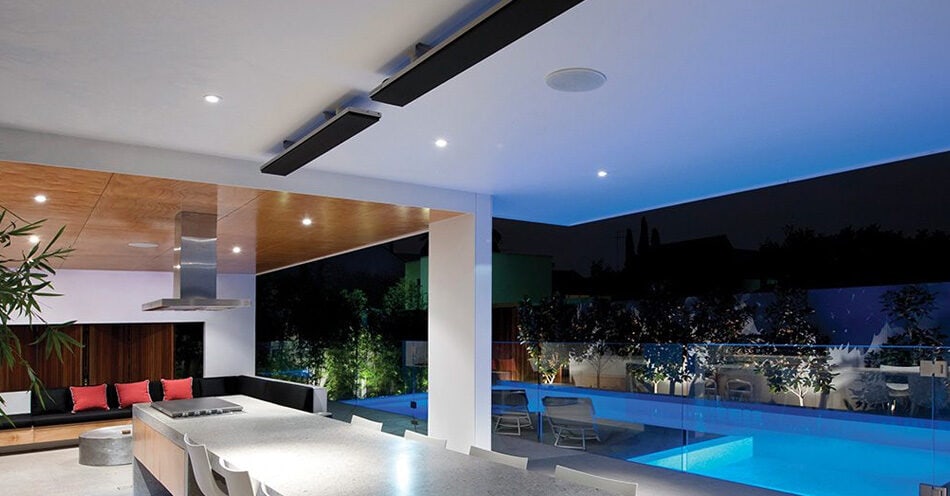 Over the winter months your ducted heating has likely gotten some heavy usage, and now may be the best time to give it a little cleaning.
It's also likely that you don't even give your ducted heating a thought unless you are turning it on and off. There is a lot of stuff that goes on in your ducted heated system, so when do we know what is the best time to clean them?
There are no real set guidelines regarding the scheduled cleaning of your heating system ducts, and because of this, you may need to pay attention as to how it is functioning.
DIY ducted heating cleaning
Unless there are glaring problems with your ducted heating system, you may be able to do the job of cleaning your ducts yourself. If there are children or pets in the home, check for any surprises in the vents such as pencils, small toys and perhaps a hidden bone. Otherwise, here are a few simple tips for cleaning your ducted heating system.
Ensure that your ducted system is fitted with a quality filter, making sure to change it twice yearly.
Take off the vent grates and clean them using warm soapy water. Wipe with a towel and allow them to dry thoroughly.
Remove any large objects from the bottom of the vent by hand, then use a vacuum to suck up remaining dust and debris. Use a torch where necessary.
If something has spilled down the vent, clean the area thoroughly with a wet cloth. Dry the vent as best you can, leaving it to air out.
Filters may be used in vent grates to trap dust and debris. Wash and dry them often.
These are some simple ways that you can keep your ducted heating system operating well. If you feel that the issue is a little more complicated, maybe it's time to call in the professionals.
Call our professional and friendly team on (03) 9726 4444 for a fast, efficient and quality service for ducted heating in Melbourne.