A Complete Guide to Brivis Evaporative Cooling
February 27th, 2023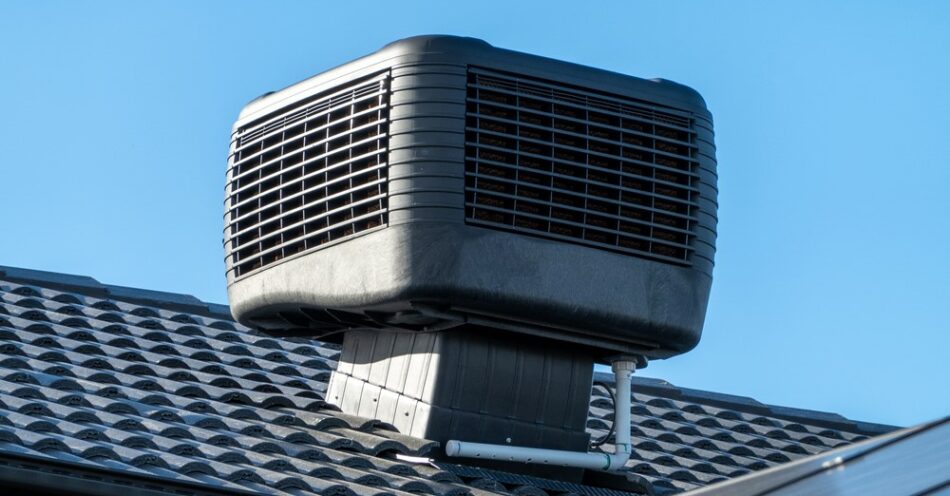 Brivis is a household name in the world of air conditioning systems. For decades, this brand has consistently created some of the most popular air conditioning systems in Australia. One of Brivis' trademark products is their first-class range of evaporative cooling systems. Evaporative coolers are natural, efficient, and eco-friendly, making them one of the most popular forms of cooling or air conditioning available in Melbourne.
Brivis Air Conditioning: A Brief History
Brivis Australia is a locally based manufacturer under the umbrella of Rinnai, a global leader in heating and cooling technology. Over the past 50 years, Brivis has consistently pushed the boundaries of technological innovation to produce some of the best climate control solutions on the local market.
Across the board, Brivis Evaporative Cooling Systems offer reliable performance and first-class energy efficiency. This is one of the major reasons we recommend Brivis systems for anyone that needs air conditioning in Dandenong or any other corner of Melbourne.
Evaporative Cooling – A Natural Approach
Before we dive into the specifics of the Brivis brand, let's quickly cover the simple principles and features of an evaporative cooling system. Unlike split systems or ducted refrigerated ACs, evaporative cooling units require direct access to the outdoors. Once installed, these systems capture air and transfer it through a series of pads and filters. After the cooling occurs, this air is subsequently circulated indoors.
Evaporative systems can be a single 'direct' setup or a ducted network attached to a mounted outdoor unit. In each case, water (rather than gas) is the primary driver behind the entire cooling process. This not only results in significantly less power usage but also fewer greenhouse emissions.
Key Features of Brivis Systems
In the realm of Australian Air Conditioning companies, Brivis continues to be at the forefront of features that both improve system operations and user experience. Let's delve into a few right now.
Easy to Manage and Control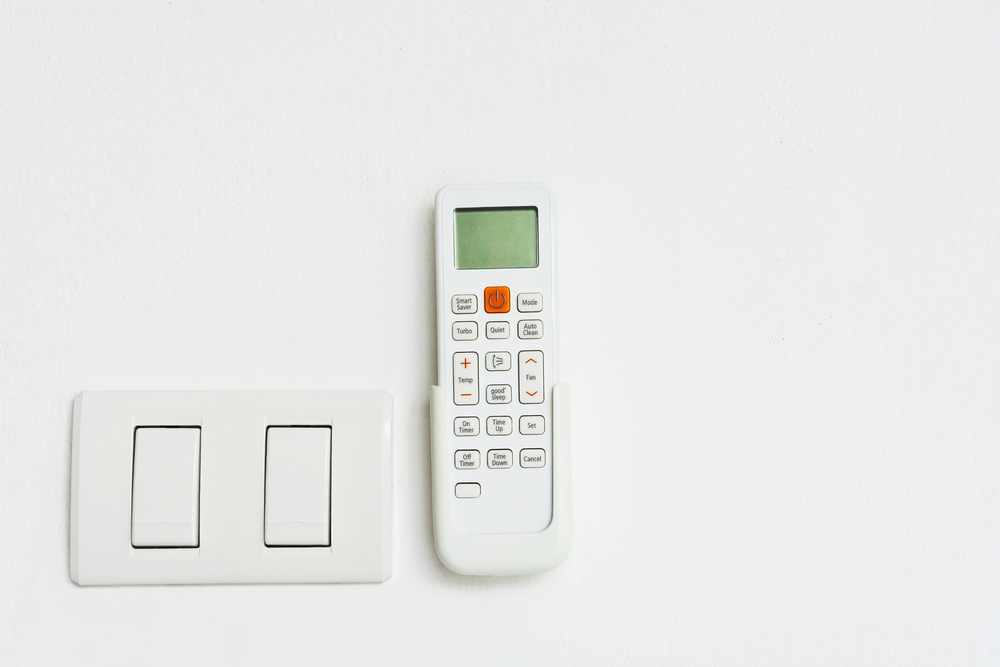 New Brivis models come with a remote control that is simple and easy to use. This means that while the air con is connected outside, it still functions as an indoor unit that you can regulate from the comfort of your living room or bedroom. 
Whether you use the App or the Controller, you can enjoy the ultimate control with a simple touch. Additional inbuilt security controls prevent unauthorised access and usage. In terms of maintenance, the monitor will also alert you when servicing is required.
A Natural Process
Unlike other systems that generate air through artificial means, a Brivis Evaporative Cooler utilises the natural process of water evaporation. This not only lowers power usage, but also produces far fewer greenhouse gas emissions.
Quiet Operation
The Brivis Slimline series offers some of the quietest Evaporative Air Conditioning systems available today. This innovation represents a stark contrast to older evaporative coolers that, while effective, tended to be louder and more disruptive.
Award-Winning Performance
Of the cooling systems currently available in Australia, Brivis consistently offers superior performance and effective cooling. Key operational features include a Self-Cleansing Water Pump, AquaSave Water Management, Winter Seals, and Efficient Water Pads.
Brivis Evaporative Air Conditioners – Current Series
If you are looking to invest in a Brivis Evaporative Cooler, there is a wide range of great options available. Let's explore a few of their current offerings now.
Brivis Advance (Traditional) – Timeless Style Meets Modern Performance
Combining classic style with efficient, modern features, the Brivis Advance series is purpose-designed to deliver consistent, unwavering airflow. As an outdoor unit, each model has the ability to withstand Melbourne's unpredictable weather conditions with no compromise on performance.
Overall, this series retains a classic style with the built-in capacity to meet all of your airflow requirements.
Brivis Contour (Slimline) – Sleek and Eco-Friendly
With a sleek, modern design, the Brivis Contour is the perfect alternative to a more traditional and bulkier outdoor unit. In fact, the Brivis Contour series is the most low-profile and compact Brivis evaporative cooling unit to date.
Despite the compact design, these units are remarkably tough and durable. Your Brivis Contour comes with a UV-resistant plastic case that prevents ongoing damage, even when exposed to Australia's harsh summer sunshine. Given their efficient operation, water management and self-cleaning, this is an excellent option for Melbourne homes.
Brivis Promina (Slimline) – Smart Technology with Continuous Flow
The Brivis Promina series incorporates high-functioning technology and an intelligent AutoRefresh water system. This intuitive feature limits the amount of freshwater used in each cycle, while automatically flushing and refilling the tank. Unlike other forms of evaporative air conditioning, the Brivis Promina refreshes the water supply and cools simultaneously – meaning that you won't have to switch it off to do so.
A system that can automatically manage and regulate its water supply also allows you to save money on emergency evaporative cooling repair.
Whether you opt for the Brivis Promina, the Brivis Contour or the Brivis Advance, all come in different colours to match your design preferences.
A Few Maintenance Tips
While we always recommend a professional evaporative cooling service, everyone can take a few simple steps to keep their Brivis system humming. These measures will also help you to save money on preventative maintenance and repairs down the line.
1. Look Out for Mineral Deposits
Regardless of the make or model, every air conditioner and cooling system needs to be cleaned on a regular basis. As an evaporative cooler uses water to function, mineral deposits can build up if the unit is left unchecked for extended periods of time. Generally, this can be resolved by cleaning the cooler pads. Of course, you can always reach out for professional assistance if you cannot find a viable DIY solution.
2. Be Aware of Poor Air Quality
As a natural cooling solution, your Brivis unit ultimately relies on the conditions outdoors. For this reason, we advise customers not to operate their evaporative cooler when the air quality is low (such as in the aftermath of bushfires).
3. Steer Clear of Humidity
While evaporative air conditioners are popular in dry climates, many systems will not work as well in high humidity conditions. When operating in a sealed indoor environment, evaporative coolers can send your humidity levels through the roof and struggle to adapt to the muggy weather. Luckily, this is less of a concern in Melbourne than it would be in Sydney or Queensland. Always remember to open the doors and windows while running your unit to prevent excessively high humidity levels.
Speak to the Experts in Evaporative Coolers
From installation to evaporative cooling repair, Australian Climate Systems is one of Melbourne's leading heating and cooling companies. Our team has extensive knowledge and experience with a wide range of Brivis models, as well as other leading brands.
In fact, our air conditioning installation and servicing has been recognised by the WOMO Awards for 7 years and counting. Word of Mouth is Australia's number one business review site that allows real users to share their experiences with a particular company.
Alongside Brivis Evaporative Coolers, we are also seasoned experts in Refrigerated and Split System Air Conditioners, to name a few. For further assistance with your heating and cooling, get in touch today.