Is Evaporative Cooling Right for You?
February 24th, 2023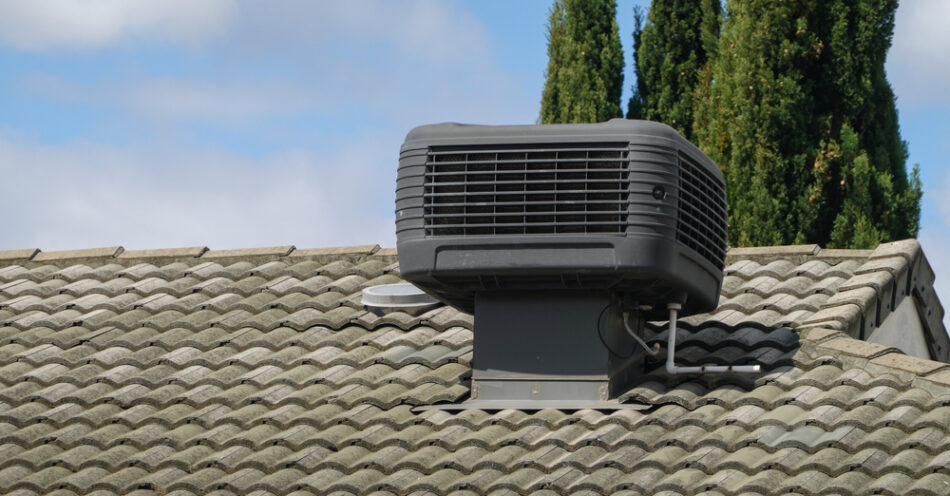 When summer is in full swing, so is the demand for quality air conditioning. There are so many different styles and models to choose from including ducted systems, refrigerated air conditioning, split system air conditioners, and evaporative units. If you are currently in the market for a new cooling system, this article is here to help.
Of all the cooling systems available, evaporative cooling is recognised as one of Melbourne's most popular choices for air conditioning. While these systems are perfect for certain situations, they will not be suitable for everyone. Therefore, it's important to understand the various upsides and downsides before you take the leap and invest in a new system.
With this in mind, we will now explore some of the major advantages and drawbacks of an evaporative cooling unit, helping you to determine if evaporative cooling is right for you.
What is Evaporative Cooling and What Sets it Apart?
An evaporative cooler can come in the form of a singular mounted unit or a full ducted system connected to a central outdoor unit. Ducted evaporative cooling is the most common style available in Melbourne.
While evaporative coolers come in various styles, they all work on the same basic premise. Once an outdoor unit is installed, the evaporating cooling system uses fans, filters and wet cooling pads to create cool airflow and lower the indoor temperature.
To function correctly, the outdoor unit captures outdoor air. As this air passes through, the unit uses its cooling pads to naturally lower the temperature of the air and provide relief in the warmest conditions.
This natural process represents a stark contrast to most other air conditioners, where an artificial process is used to create a precise indoor temperature.
Now, let's transition to the major advantages and drawbacks of an evaporative cooling system.
Evaporative Coolers Are Energy Efficient…
Sometimes known as swamp coolers, evaporative coolers are widely recognised as some of the most efficient systems in the world compared to traditional air conditioners. Because they only use water pumps, fans and pads, these units have a lower AMP (amperage circuit) rate. This means that their energy consumption generally falls between 200 to 400 watts. On average, new evaporative coolers will use up to 75% less electricity than an alternative system.
This energy efficiency will also vary depending on the quality of the model and manufacturer. For example, Brivis and Bonaire evaporative systems are renowned for low power usage.
Evaporative coolers are also an excellent option for anyone who only plans to use their unit in a particular season or period of the year.
… And Evaporative Coolers Will Cost Less to Maintain…
As we have just noted, evaporative units have a strong reputation as an energy-efficient cooling solution. Given Australia's high cost of living, the ability to cool your home without hefty power bills is a major advantage.
Many newer models, such as those manufactured by Brivis, also come with a 'Self-Cleaning Water Pump' that is specifically designed for easy ongoing maintenance. Arranging a regular evaporative cooling service is also a great way to save money on emergency repair costs down the line.
Another way to reduce repair costs is to look out for moisture build-up/mineral deposits. Over time, salts and minerals can accumulate wherever there is hard water. Rectifying this issue will not only keep your filter pads clean but also ensure that the airflow remains effective and odour free.
… But They Can Have Poor Performance in Humid Conditions…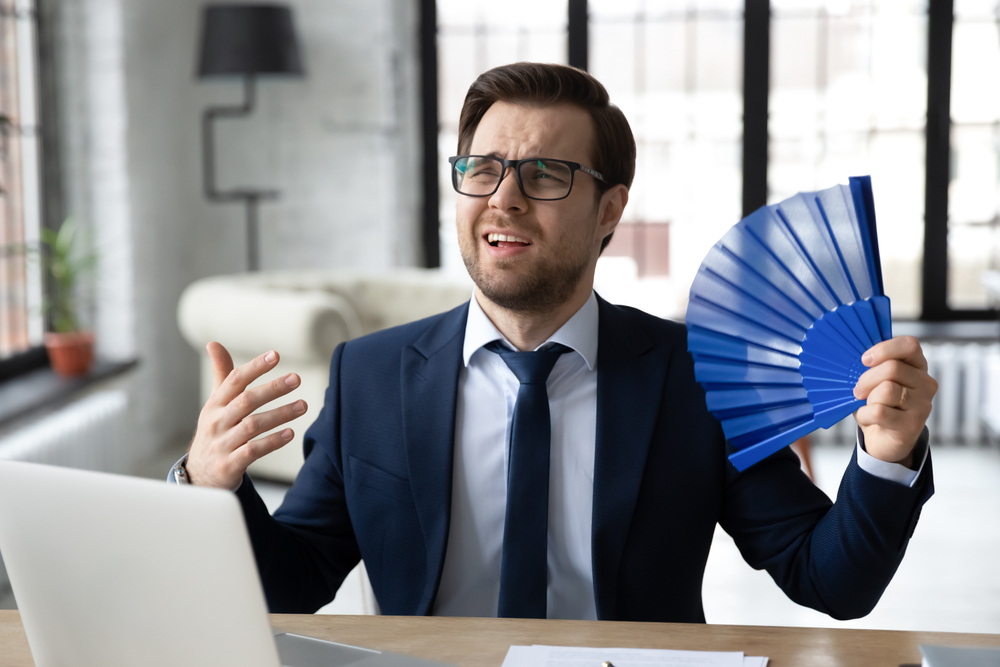 If you live in a humid climate, evaporative coolers are unlikely to provide the best performance. When exposed to high humidity, the cooling pads can begin to emit unpleasant smells and odours, and you will notice a reduced cooling effect. These coolers will also use a significant amount of water to compensate for the humidity in the air.
While this would be a larger concern in New South Wales or Queensland, the dry climate of Melbourne makes this far less of an issue. So, make sure that you factor this into your decision. Matching an air conditioner to your individual circumstances is a great way to lower ongoing costs.
… And They Offer Limited Air Temperature Control…
One of the major advantages of split system air conditioners is their ability to provide a precise air temperature. While evaporative systems are more natural and you can vary the fan speed, many units do not come with an adjustable thermostat. Of course, the other key difference between these forms of air conditioning concerns temperature control through all four seasons.
Your evaporative air conditioning unit relies on outdoor weather conditions to provide effective cooling and a comfortable temperature, and it is a cooling-only system. On the other end of the spectrum, split system air conditioners can operate effectively without open doors or windows, and they offer both heating and cooling (reverse cycle air conditioning), making them well suited to the autumn and winter months.
…Evaporative Cooler Installation is Affordable…
Running costs (both initial and ongoing) are a major concern for anyone looking to add a cooling system to their home or business. This is another reason why more and more homeowners are opting for these systems instead of a standard air conditioner.
Across the board, evaporative cooling systems come with affordable installation costs – particularly when you hire an HVAC company that specialises in multiple brands and models. A seasoned air con specialist will be able to identify the best location/position, as well as reduce the need for heating and cooling repair moving forward.
Installation may involve a mounted, direct or indirect system. This decision will be centred around your budget, as well as the spatial requirements of the property.
… And Evap Coolers Produce Fewer Greenhouse Emissions!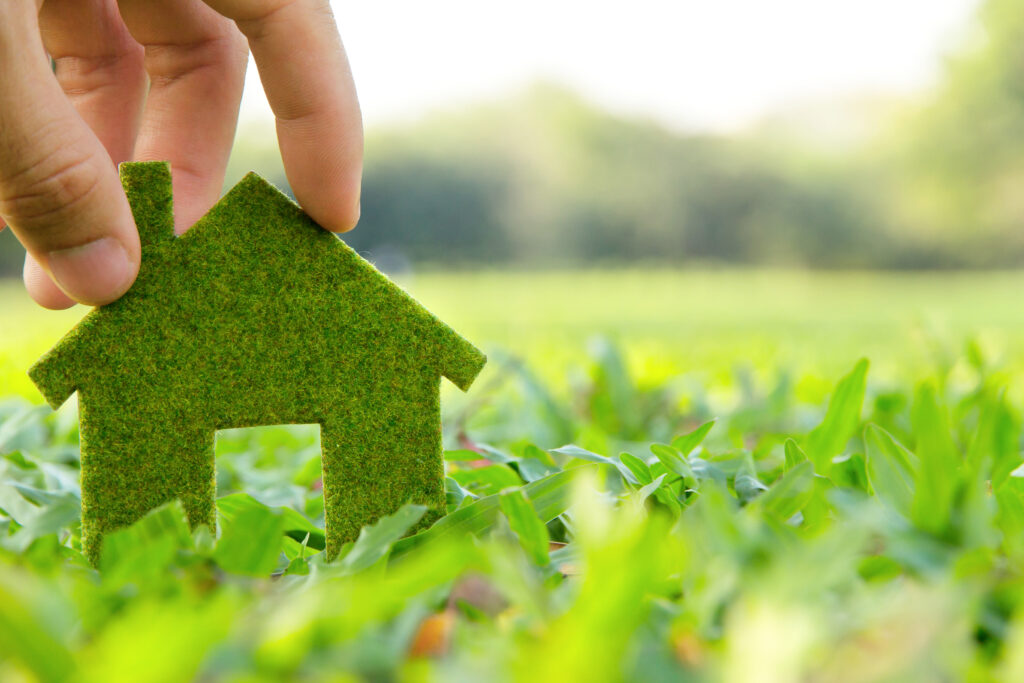 Given the current global situation, it is vital that we all do our part to lower our emissions and carbon footprint. This is one of the reasons why evaporative units are such a great option for anyone looking to add air conditioning in Templestowe or any other pocket of the city.
Whether you opt for a standalone unit or a ducted evaporative system, the natural technology produces fewer CO2 emissions than your common split system. If you are searching for an air conditioning unit with a low carbon footprint, these systems continue to be one of the best options on the market.
Speak with an Expert
Whether you're after air conditioning in Dandenong or you need to arrange an evaporative cooling service for an existing unit, don't hesitate to contact us today. Our knowledgeable staff are more than happy to answer any further questions that you happen to have.
As experts in all aspects of evaporative cooling, we can help to guide you toward a suitable system and assist with installation, servicing or repairs. The Australian Climate Systems team is licensed to work with all leading evaporative cooling brands.
If an evaporative cooler isn't right for you, we can also help you with a ducted refrigerated air conditioner, a split system, or another cooling solution.