Common Heater Problems
July 31st, 2018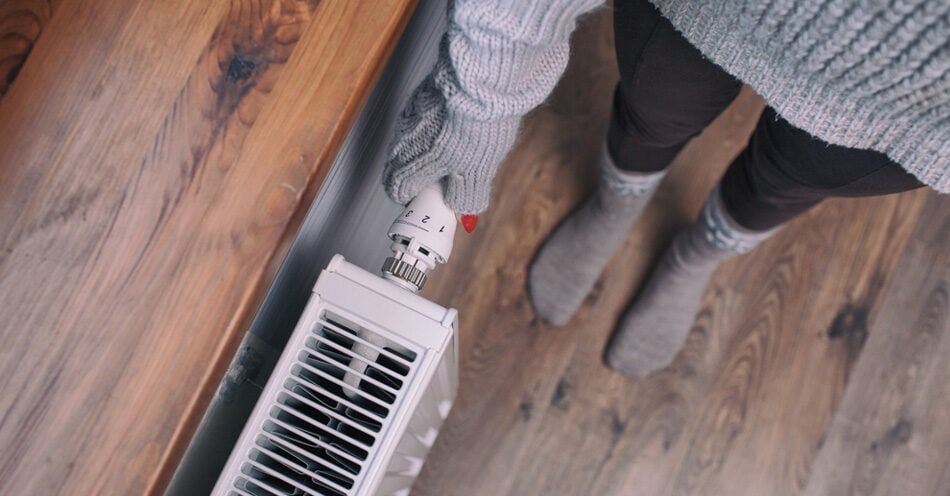 Nothing like rushing into your house to escape the Melbourne chill only to realise your heater isn't working! The kind of problems that your heater is having can range from needing a little tweaking to an overall replacement. Before you automatically assume the latter, here is a list of the most common issues with heating systems.
1. Heater emitting air that is not heated
If you have noticed that your heater is contributing to the cold instead of warming up the room, the first thing to do is turn it off. Check to make sure your house hasn't had a gas interruption, then check the return air filter to see if it is experiencing blockage or if there is a collection of dust or debris. If so, try giving it a clean. Don't try to stick any foreign objects (including your fingers) into the vents. Another cause is you may have a duct off or partially off. There may also be a damaged part that needs replacing, so you will need professional guidance. Always speak to an expert and don't attempt to fix your heater yourself.
2. Controls are not functioning
One thing that might solve this dilemma is unplugging it and then plugging it in again (that's right, the old turn it on and off again). If this doesn't fix the heater, you can attempt to see if the issue can be solved by restarting it. Make sure to then leave the heater unplugged for 5 minutes. You can also check your wall control to see if there is anything wrong with the settings, or if there is a problem with the wall control batteries. If the problem continues, it may have something to do with the wiring. If this is the case, get in touch with a qualified technician.
3. Heater fan is not functioning
If your heater fan is faulty, similar steps can be taken: unplugging then plugging it in again, checking the setting of the wall control. If these boxes are checked and the fan still refuses to work, it may have something to do with a blown fuse or tripped circuit in your electric box, or a damaged fan motor that needs replacing. If your heater is emitting strange smells or liquids, call a professional immediately. Severely faulty heaters can be a health risk.
Whether your heater needs a little reboot or a replacement, we can help out. Australian Climate Systems is a company that brings you quality gas heaters in Melbourne who also offer installation and guidance for your heating and cooling systems!