A Complete Guide to Add-On Air Conditioning
June 01st, 2023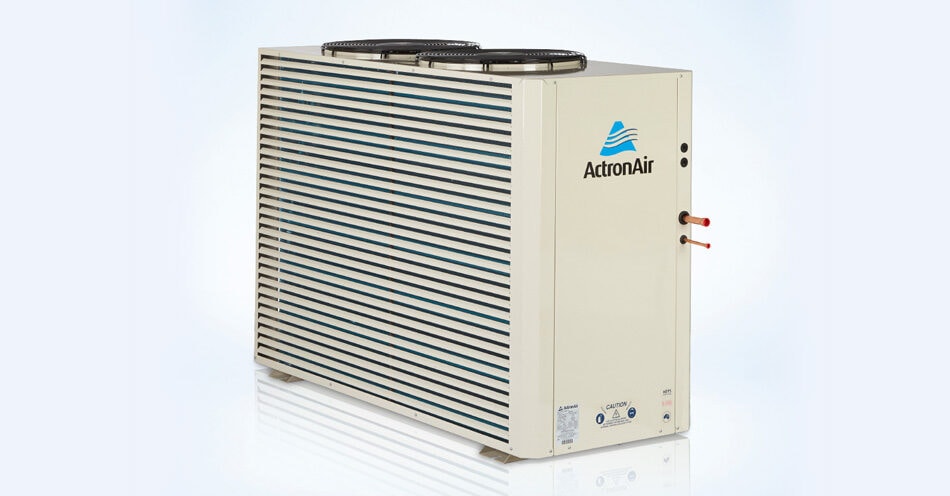 Many people are still boggled by what add-on ACs are. As the name suggests, add-on cooling is a condensing unit added to an existing gas heating system. It simply uses the same series of pipes/ducts laid out inside your home, cutting down the time, cost and labour to install a separate system. Best of all, you never have to replace the original heater.
Still not sure if it's worth buying? Here are just some of the benefits you can get by installing add-on air conditioning in your home.
Retrofitting Add-On Cooling to an Existing Ducted Heater
Before split and ducted systems became commonplace, most homes needed separate heating and cooling options for each season. These days, add-cooling allows you to adjust an existing ducted system to meet any of the challenges posed by Melbourne's notoriously unpredictable climate.
Of course, there are specific requirements for retrofitting cooling to your gas ducted heating. Both compatibility and airflow are critical, as any new components must work seamlessly with your existing system. The wrong connection will only result in further performance or maintenance issues. Luckily, most brands/manufacturers have purpose-built add-on cooling that is made to suit their existing gas units.
If you need any advice on air conditioning in Keysborough or any other corner of Melbourne, we're more than happy to lend a hand. We can send a licensed gas technician to your property and determine whether add-on cooling is a viable option.
Installation Requirements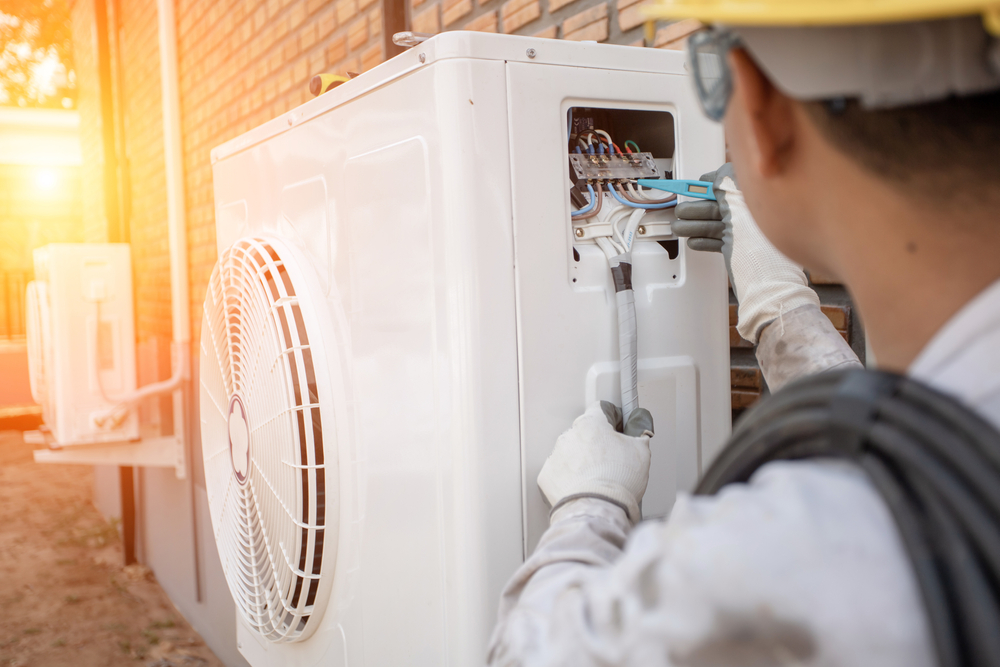 As with any component of gas ducted heating, add-on cooling needs to be installed by a licensed HVAC professional. This is not only relevant for insurance purposes, but it also ensures that all components are installed in a safe and correct manner. 
Why is this so important? Ducted systems have a unique set of challenges. During installation, the HVAC technicians will need to access roof cavities and other hard-to-reach areas. There must also be a suitable location to place the outdoor unit. Without adequate space for this unit, your system will be unable to seamlessly switch between heating and cooling modes.
One of the major advantages of add-on cooling is that it does not require any new ductwork. As a result, the installation process generally takes less time. Additionally, you won't have to pay any fees for the system removal.
Using Your Add-On Cooling Unit
Add-on cooling is incredibly user-friendly. Although it is technically an additional component and feature, there is no further technology required to activate the cooling mode. Once installed, you can control both the heating and cooling functions from the same remote controls and central thermostats.
Refrigerated cooling features can also be integrated with zoning technology to only cool specific areas of your home or business. For a double-storey house, this represents a great alternative to purchasing multiple split systems or evaporative coolers – particularly if your ducted system has a higher energy star rating.
Although it is tempting to blast air conditioning on warm summer days, using this feature responsibility is the best way to keep your energy bills in check. With an efficient ducted system, these general temperature guidelines are more than enough to keep your family comfortable all summer long.
A Great Way to Deal with Humidity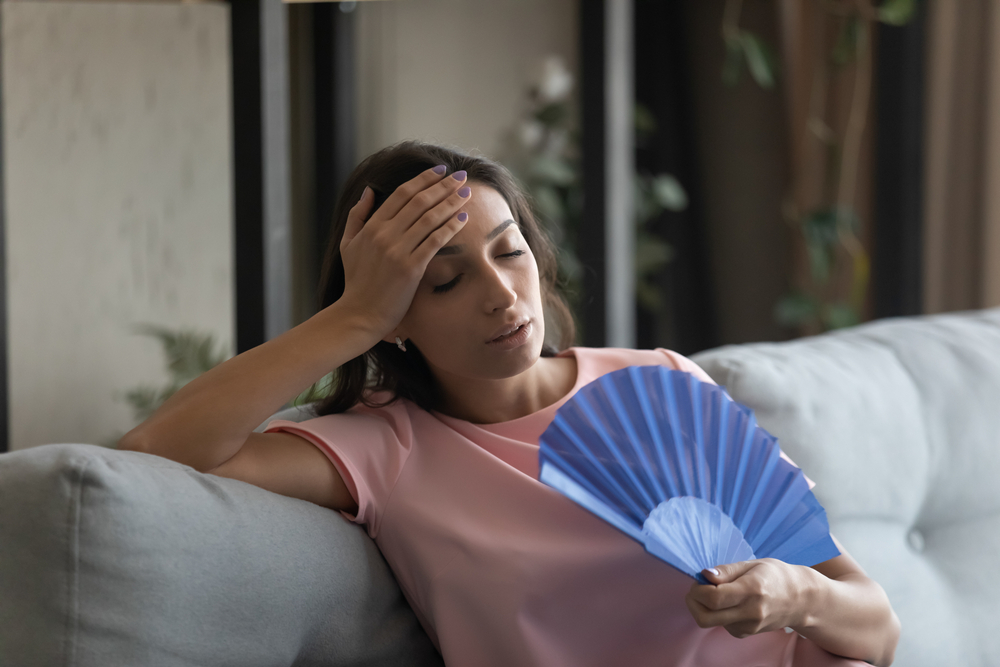 "I live in Melbourne so I don't have to worry about humid conditions – right?" 
Contrary to popular belief, Melbourne's summer months are actually becoming more and more humid. Due to weather patterns such as La Nina, our city has seen a dramatic rise in humidity levels, with some spring and summer months peaking at an average between 60 to 80 per cent.
So, how does this all relate to add-on cooling? This humidity can be very uncomfortable, particularly if you're more acclimated to cold conditions or dry heat. Thanks to add-on cooling, you'll be able to quickly adapt to any unexpectedly humid and sticky days with ease.
Unlike traditional fans and evaporative cooling units, ducted add-on cooling is super-efficient, effective and non-invasive. In addition, you'll be able to cool the entire house or specific zones through one central system.
Say goodbye to separate cooling – the add-on cooling mode has you covered!
Brivis Add-On Cooling
With a strong reputation for technological innovation, Brivis is one of the world's leading heating and cooling brands. The Brivis Dual Comfort technology is no exception. If your home or business needs more than winter warmth, Brivis Add On Cooling is a great way to achieve year-round comfort and coverage for any occasion.
Brivis Add On Cooling is compatible with 4, 5 and 6-star gas ducted heaters. Once installed, this cooling feature will use the very same vents and work in line with any existing zone arrangements. As an authorised Brivis dealer, we are more than happy to install an add-on air conditioning system to your existing Brivis model.
Whether you need assistance with Brivis heating and cooling in Narre Warren, Lilydale or Eltham, our licensed technicians will always deliver a first-class service.
Actron Air – Made in Australia, For Australia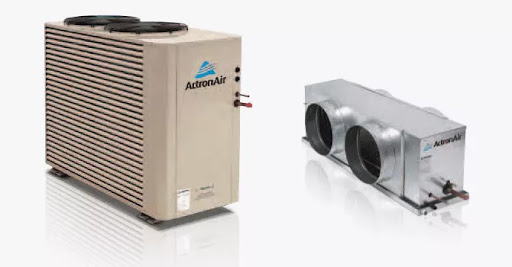 Australia is known for its extreme weather conditions, which can prove challenging for some cooling systems. An average summer temperature in Melbourne is around 30 °C or more, while temperatures tend to soar higher in other areas.
Thankfully, Actron-Air's Add On Air Conditioner is made with a superior operating range of up to 50°C. This makes the unit fit even for the hottest weather in Australia. It is also engineered to withstand 1,000 hours of salt spray, passing rigorous Australian testing standards.
You might think that a third-party unit such as an add-on cooling system isn't up to par with a conventional inverter or evaporative cooler. However, this is a common misconception.
Actron Air's Add-On Cooler actually helps you spend less on expenses as it does not need separate ductwork as in the case of evaporative coolers. It also does not cool slowly like non-inverter tech does. With an add-on cooler like this, you'll get better airflow and protection because of its powder-coated louvred grille guard.
Speak to the Experts
For AC recommendations and more, be sure to check out Australian Climate Systems. We are authorised dealers and suppliers of well-known brands such as Brivis, Daikin, and Actron-Air with a showroom that you can visit. Here, we supply a great range of heating and cooling options that are built for Australian conditions.
We also handle air conditioning from Cranbourne to Toorak and everywhere in between. What's more, our payment terms are flexible to suit any kind of budget. Isn't that great?
For any and all enquiries, contact us today!