Do You Need Add-On Air Conditioning?
April 10th, 2019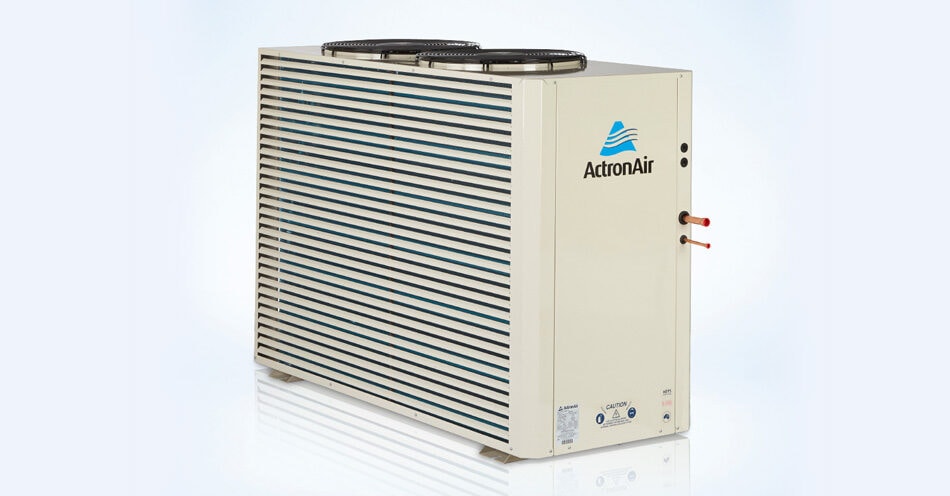 Many people are still boggled by what add-on ACs are. As the name suggests, add-on cooling is  a condensing unit added to an existing gas heating system. It simply uses the same series of pipes/ducts laid out inside your home, cutting down the time, cost and labour to install a separate system.
Still not sure if it's worth buying?  Here are just some of the benefits you can get by installing add-on air conditioning in your home.
Superb performance
You might think that a third-party unit such as an add-on cooling system isn't up to par with a conventional inverter or evaporative cooler. However, this is a common misconception.
Actron Air's Add-On Cooler actually helps you spend less on expenses as it does not need separate ductwork as in the case of evaporative coolers. It also does not cool slowly like non-inverter tech does. With an add-on cooler like this, you'll get better airflow and protection because of its powder coated louvred grille guard.
Made in Australia, For Australia
Australia is known for its harsh weather conditions, which can be challenging for some cooling systems. An average summer temperature in Melbourne is around 30 °C or more, while temperatures tend to soar higher in other areas.
Thankfully, Actron-Air's Add On Air Conditioner is made with a superior operating range of up to 50°C. This makes the unit fit even for the hottest weather in Australia. It is also engineered to withstand 1,000 hours of salt spray, passing rigorous Australian testing standards.
For AC recommendations and more, be sure to check out Australian Climate Systems. We are authorised dealers and suppliers of well-known brands such as Brivis, Daikin, and Actron-Air with a showroom that you can visit. We also do air conditioning repair and installation. What's more is our payment terms are flexible to suit any kind of budget. Isn't that great?
For enquiries, contact us today!