Gas heating as an efficient option
August 27th, 2019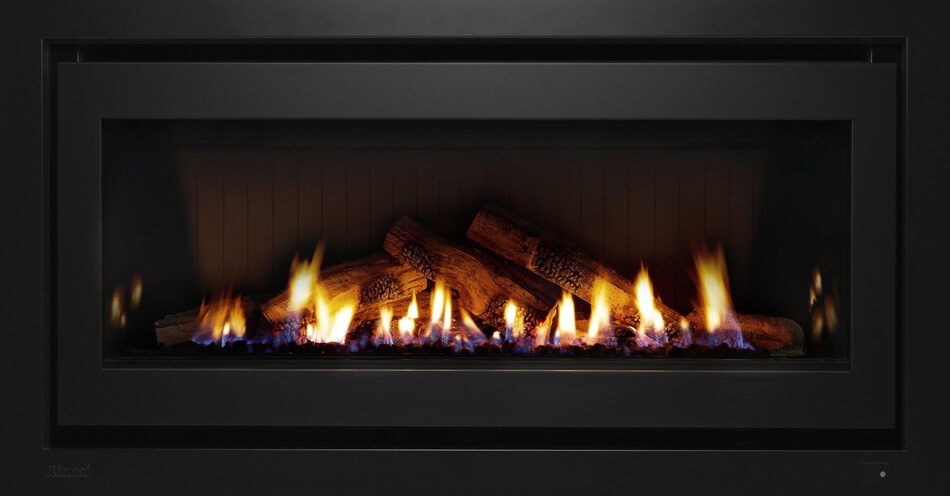 Whether you're moving to your new flat or just bought a new home, there are so many tasks included in your checklist that can be very overwhelming especially this winter.
So when you're off to go home shopping, it's important to invest in reasonably priced essentials that will last for a long time. And buying climate-specific appliances like heaters can be quite challenging because there are so many options to choose from!
Luckily, there are gas heaters.
Curious what makes them a fan favourite? Keep reading to learn how gas heating is an efficient option here in Australia.
Evenly heats room immediately
Reading heater descriptions can often be daunting because of all the technical mumbo jumbo lying around. But one thing's for sure: gas heaters can evenly heat rooms quickly.
Gas heaters release heat at a faster rate, that's why we can assure you that this type of heater can get your rooms cosier quicker.
Won't break the bank
Want the warmth this winter but not the jacked-up power bills? We understand. Gas heaters make a great choice for budget-conscious shoppers over their electric counterparts because of their lower running costs!
Since this type of model emits heat immediately, there will be less fuel to burn which can drastically reduce your power consumption. Best of all, the fuel comes cheap too so you'd have fewer worries about maintaining it!
Lessens the carbon footprint
The biggest problems today are climate change and pollution. If you want to step up your part in conserving the environment, then purchasing a gas heater will make a big difference.
Gas heaters use petroleum, propane, butane, or natural gas to operate. Even if they're fossil fuels, we still have a lot of supply left which makes it almost renewable! Best of all, they have fewer carbon emissions, which is relatively better than all the other available models in the market. Isn't that nice?
Long story short, gas heaters are definitely a must-try whether you're a first-timer or a seasoned homeowner.
Get great heating recommendations and more here at Australian Climate Systems!
We're proud suppliers and installers of notable brands in the heating and cooling industry. Swing by our store today to catch good value gas heaters in Melbourne! You can also ask questions, give suggestions or inquire offers through our landline at 03 9726 4444 or by sending an email.