Picking the Best Electric Heater for You
July 16th, 2019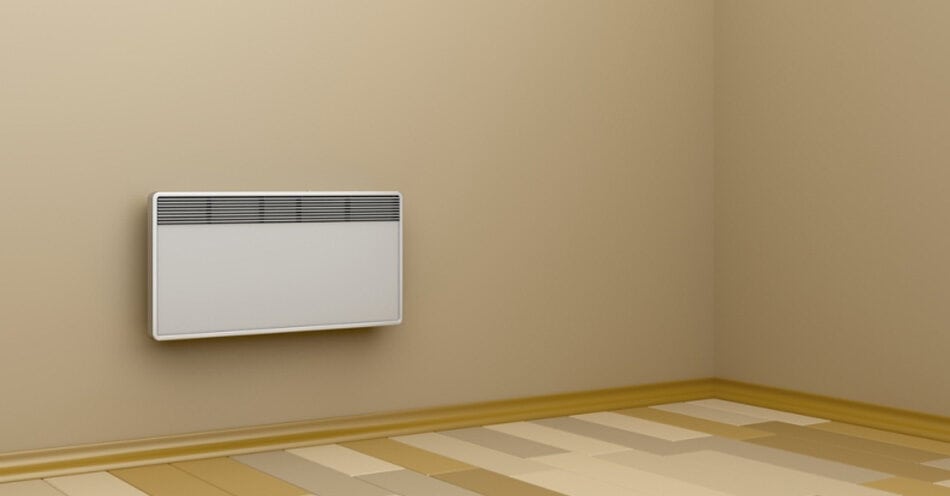 Electric heaters are one of the most convenient forms of heating systems. They are easy to use and quick to install, not to mention that they also have fewer risks and don't look too clunky.
There are two types of electric heaters: in-house systems and portables.
Don't know which one suits you best? No worries. Here at Australian Climate Systems, we make heater shopping easier. Here's a hassle-free guide on picking out the best electric heater according to your taste.
In-House Systems
If you like all your rooms evenly heated and have more cash to spare, then this is your best bet. In-house systems operate pretty much like a standard centralised gas heater. The only catch is that it isn't vented or ducted as opposed to its gas counterparts.
This type of heater can cause a huge spike on your electric bill that's why it's also the least economic option. But hey, if you want to lessen your carbon footprint and got a little more money to shell out then why not, right?
So if you're willing to spend more on the price of comfort, you'll definitely like an in-house electric heating system.
Portable Heaters
If you live in a one-bedroom flat or just want to warm small rooms in your house, you'll probably like this one. Electric panel heaters are very convenient and just as affordable as any space heaters.
Units are slim and designed to take as little space as much as possible, making it easy to blend into the interiors or move across the room. There's also no need to hire a professional or do any plumbing work because all you need is a socket and you're good to go!
If you're only going to use heaters on a seasonal basis, then a panel heater will suit your budget best.
Now, isn't that easy? Kick off your very own heater shopping today here at ACS.
Australian Climate Systems is an authorised dealer of reputable heating and cooling systems from world-class brands in the market. We also offer installation, repairs and maintenance so you'll have everything you need in one place.
Ask a free quote or anything when you call us! Just dial 03 9726 4444 or contact us here.