All-Around Comfort with Bonaire 6 Star Heating
June 10th, 2019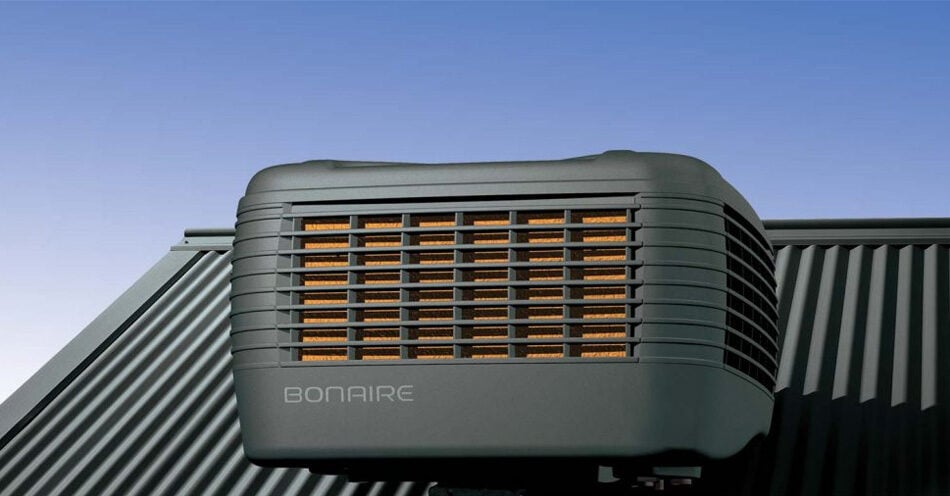 When the winter chill comes rushing in, we do our best to stay snug and cosy. This means bundling up in our hoodies and amping up our heaters. Some heaters, however, are notorious for jacking up power prices with average performance. But fret not! Bonaire's 6 Star Heating is here to warm you up.
If you want to learn more about this coveted heating range, keep reading.
What's with Bonaire's 6 Star Heating?
Ever wondered what it would be like to have a heater that fulfills its promise? This heater does it… and even exceeds further!
The Bonaire MB6 uses a combined primary and secondary heat exchanger that doubles up the heat without the price surge. That means you get the best of the best: a 6 star level of energy efficiency right at home.
You can also heat your whole home or select rooms to get the right kind of heat! This is because our one-of-a-kind heating system has a zone control board with zones that are expandable from 4 to 8. That way, you can reduce your heater's capacity to as low as 10%!
Best of all this heater also uses predictive logic modulation. With this tech, you'll be able to save more money as it auto adjusts the room air fan once it reaches the set temperature.
This is the ducted heater that isn't just cost-effective. It's loaded with helpful features too.
Why Choose Bonaire?
Here in Australia, everyone knows that Bonaire is already a household name in terms of heating and cooling systems. Bonaire has been heating and cooling homes for over 60 years, using eco-friendly solutions that perform above standards but don't break the bank.
Still not convinced? We let our accomplishments do the talking.
Bonaire is accredited with an ISO9001 certification and even developed our very own Bonres® sizing and design software that helps narrow down the best Bonaire unit for your home. We also have licensed specialists to install and commission your heater so you'd have little to no worries! Isn't that great?
Be winter-ready this June with Australian Climate Systems. We're certified dealers of gas heaters in Melbourne as well as split system heating. Give us a call or send us a message via [email protected] to learn more about our products and services!