Shopping for Eco-Friendly Air Conditioning
February 10th, 2019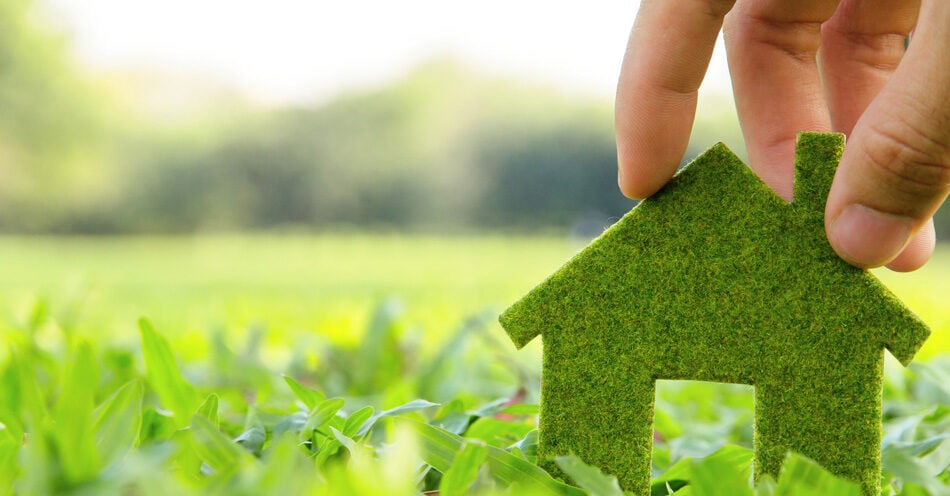 Campaigning for a greener future is all the rave these days. Various industries have actively switched up their old processes for more eco-friendly solutions. Even AC companies have joined the initiative too!
Increased awareness has pushed big brands up to this day in making special efforts in improving their products. If you're curious on how these industry giants do it, here's a rundown on how your favourite ACs help push a greener future with environment-friendly AC models.
Daikin
Leading the industry with sustainable solutions, Japanese brand Daikin has pushed for environmentally-safe developments in air conditioning since its inception. The company consistently launches eco-friendly models with a 74% reduction ratio in greenhouse gas production over its fiscal 2005. Daikin also releases annual reports to share its eco-friendly efforts.
Panasonic
This tech giant knows that moving forward also comes with helping the environment. Combining Inverter tech and Economy mode in its reverse cycle inverters, Panasonic brings forth energy-saving technology. This range of air conditioning units won't put a dent in your budget while benefiting the environment. The company also recently introduced its R32 refrigerant which has zero impact on the ozone layer and an even lower impact on global warming. With this, living the eco life is made much easier.
Brivis
Specialising in ISO 9001 accredited coolers made for Australian climates, Brivis also aims for sustainability in its products. The AC giant is well-known for its evaporative cooling systems that use less electricity, which in turn decreases its greenhouse gas contribution. Besides, evap coolers doesn't recycle any dehumidified air so what you get is nothing but completely natural cooling.
With brands continuously striving for greener solutions, shopping for nature-friendly products is now made easy.
Don't forget to check these brands out and more when you come swing by Australian Climate Systems. We also do air conditioning service in Melbourne so you'll have everything you need in one place.
Give us a call today by dialing (03) 9726 4444 or shoot us a message for more info!