Tips on Preventing Monoxide Poisoning
June 28th, 2018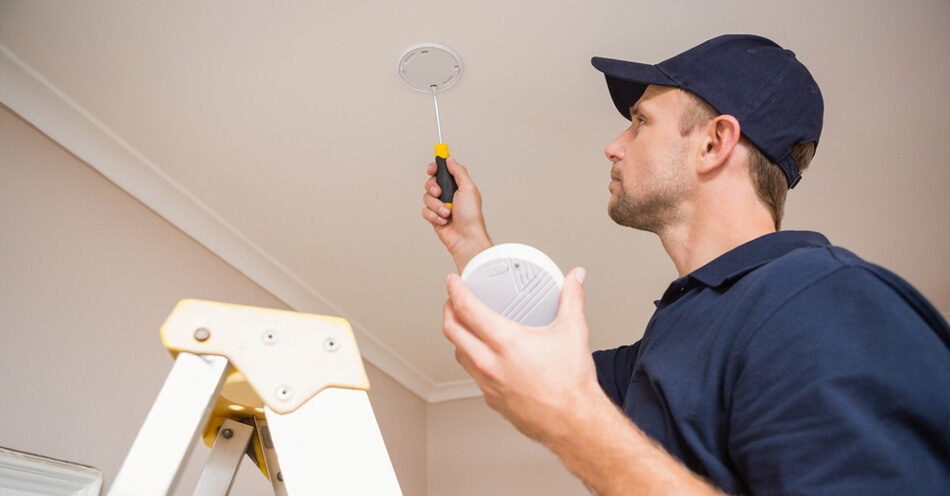 We have become quite reliant on gas in our daily lives, using it (generally without much thought) for heating, cooking and even in our cars. Gas has a number of advantages, but there are also risks when using gas. Carbon monoxide can't be seen or smelled, but once it accumulates, it can be very dangerous. Recent incidents in Melbourne have brought carbon monoxide into the spotlight, so here are some tips to keep your family safe.
1. Know the risks
Carbon monoxide is a toxic by-product of devices that burn gas. With proper maintenance and ventilation it should be dispersed from your home and appliances safely. However, if carbon monoxide is accumulated and inhaled, it can have disastorous, even fatal consequences.
2. Know the signs of malfunctioning devices
Familiarise yourself with the danger signs regarding your appliances. Make sure you know how old your appliances are and understand what a product in 'bad condition' might look like. Water streaks from your vents, moisture inside windows, and having disconnected pipes are some causes for alarm. If you're not sure, a professional from Australian Climate Systems can help!
3. Have your appliances checked regularly
Make sure to have gas appliances in your home, especially those burning fuel, inspected each year to make sure that they are still safe to use and to be around. A qualified technician should be the one inspecting your appliances.
4. Practice various safety measures on different appliances
Check your vents are clear and free from obstructions. Your fireplaces should be clean, and make sure the airflow from your heaters can get out of the room. These are some of the many practical actions you can take to prevent poisoning from carbon monoxide.
5. Install CO Alarms
Having CO (carbon monoxide) alarms installed in your home is a good idea to help prevent carbon monoxide poisoning. Think of them like a smoke detector, but for carbon monoxide. It's  suggested they be placed on the floor within proximity of sleeping areas. Get out of the area and call for emergency services should you ever hear the alarm being triggered. It is also important to keep in mind that they need to be checked regularly.

Australian Climate Systems prioritises having safe cooling and quality heating installation of appliances in your home. Give us a call today!