Why It's A Better Idea To Invest In A Brand New Air Conditioner This Summer
January 16th, 2019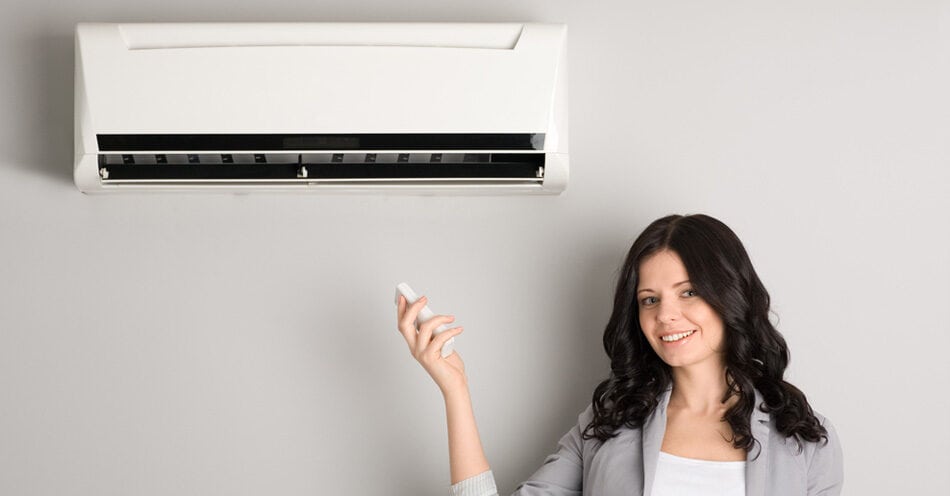 As we welcome the season of drier days and warmer nights, we want our homes to be as comfortable as possible. Whilst getting your old unit cleaned could be a good option, maintaining it could actually cost you more in the long run for its age and overall energy consumption.
So here are three good reasons why it's a better idea to invest in a brand new air conditioner unit this summer.
Lesser health risks
Summer does not only mean Christmas season but also season for allergies and asthma. According to National Asthma Council Australia, the increase in pollen in the air as well as dusts and moulds from old holiday decorations are common sources of asthma and allergies. Keeping your home air conditioned and purified can go a long way.
Daikin is the only split-system brand to be recognised by National Asthma Council Australia's Sensitive Choice® program for its air filtration and purification technology.
Cost-efficient performance
If you're thinking of getting coolers or heat pumps instead of air conditioners due to their lower price tags, think again. Investing in a new AC unit from Australian Climate Systems is more cost efficient in the long run. Daikin can actually last from 15 to 25 years with proper care and maintenance. This is a stark contrast to evaporative coolers, which only last from 5 to 15 years at best.
Extensive Features
Today's technology has further helped develop air conditioners to perform at their best. There are now various advantages and benefits to avail of from AC units equipped with additional features.
AC units today are loaded with multiple features that such as Daikin, for example, has a humidifier and dehumidifier option so you can add or minimise moisture in a dry room. There are other nifty features such as controlled air flow, as well as human detection for next generation units.
Always remember that you should never settle for less when it comes to you and your family's overall comfort. Choose Daikin and feel secured not just this summer but all year round. Call Australian Climate Systems at 03 9726 4444 to purchase your air conditioning unit melbourne today!