3 Fantastic Benefits of Installing a Split System Air Conditioner
December 17th, 2018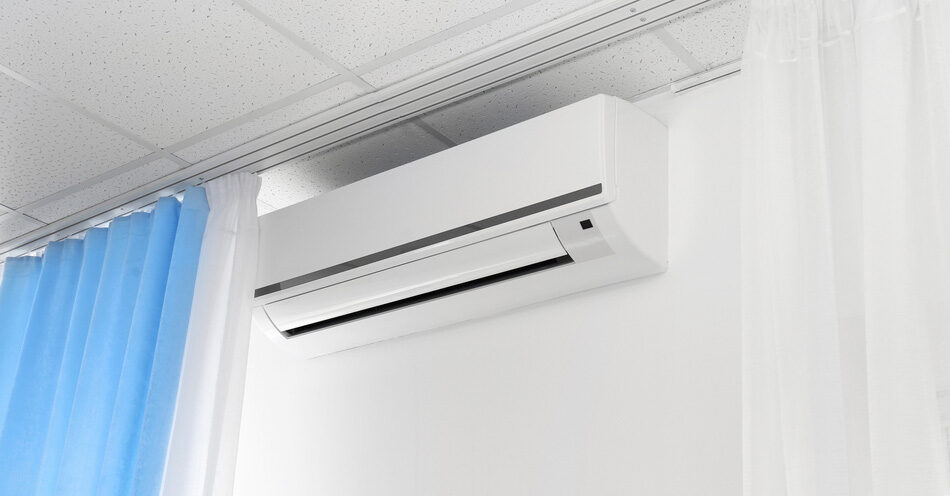 Installing an air conditioning split system in your home is a great and cost-efficient solution in room cooling especially this Summer season. If you're wondering whether this type of AC is worth the purchase, here are some fantastic benefits you can enjoy.
Cost-efficient
Central air conditioning installations are not amenable for houses that don't need to cool all rooms everyday. However, the poor performance of window type air conditioners can discourage customers from purchasing an AC unit.
The good news is split system air conditioning is actually more cost-efficient when cooling specific rooms. The Panasonic Inverter air conditioner, for example, is designed to be energy-efficient with its Inverter technology and Economy mode to reduce power consumption while saving the environment.
Smooth and quiet
Noisy AC units can be a minor pet peeve for people who want some sound sleep. The culprit for this is the condenser and the fan, which is what most window units have. Instead of providing the comfort that many consumers want in an air conditioner, it only does the opposite.
Thankfully, the Daikin Super Multi NX was designed with comfort in mind to reduce noise while cooling a room. Its Cora model can distribute air as quietly as 23 decibels when cooling for superior comfort.
Additional purposes
In today's technology, an air conditioner can now be so much more than just a room cooler. Split systems are developed with more customisable features and additional controls to ensure that you'll have a great AC experience.
Take the ActronAir Aurora Wall Split System, for example; this beauty is equipped with multi directional air flow so all areas of the room are equally cooled. It also has a self-clean option to reduce dust buildup and mould growth.
Split system air conditioning systems are worth buying because of its many benefits. If you want to learn more about split systems and other types of air conditioning, visit Australian Climate Systems. We offer air conditioning repair and installation as well as products from various reputable AC brands. For enquiries, contact us or visit our showroom today!