Which Brivis Evap AC Should You Buy?
January 14th, 2019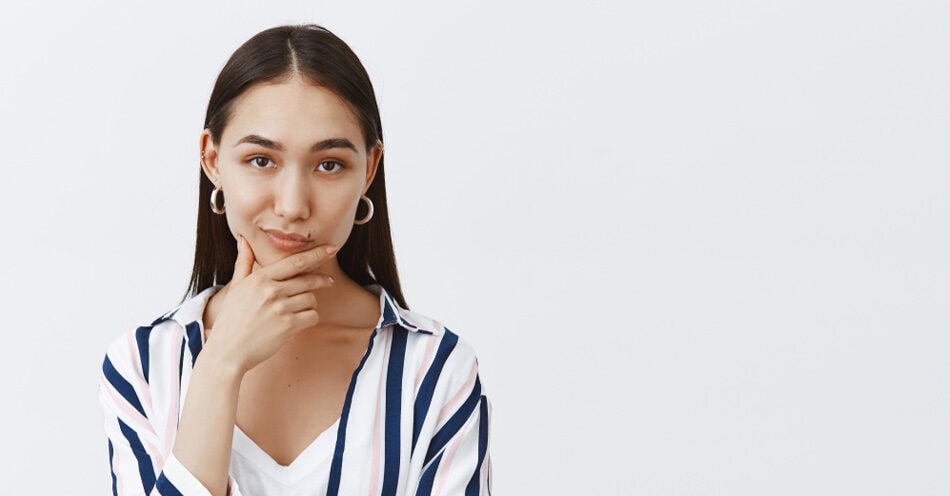 Brivis has become a household name when it comes to quality air conditioning units. With 50 years of unmatched quality and reliability under their belt, who can deny that Brivis products deliver?
That's why here at Australian Climate Systems, we do more than just provide air conditioning services in Melbourne. Here we've compiled a handy list of Brivis evap cooling series that you might want to check out.
Brivis Contour Series
Looking for something sleek and low-profile? The Brivis Contour Series ditches the usual bulky and large profile of typical evaporative coolers in exchange for a slimmer and more sleek look. It's Brivis lowest profile evap system yet, but you can bet it doesn't compromise on performance with its cooling capacity.
You won't even have to worry about excessive water waste, too. The Contour series has been specifically designed with an integrated AquaSave water management system, reducing waste and saving you up to 45% on water consumption.
Brivis Promina Series
Want a smart and sleek evaporative cooling system that maximises airflow? Here's the answer! The Brivis Promina Series uses advanced technology for a modern cooler. The model also includes a super quiet Brivis axial fan, which ensures the quality of airflow and operates with minimal sound.
The AutoRefresh water management system can also control the amount of fresh water added to the system by each cycle. After a pre-determined number of fill cycles, the Brivis Promina will immediately flush out the entire tank and refill it with clean water.
Brivis Advance Series
If you like to keep it classic, perhaps the Brivis Advance series might be your best pick. The Brivis Advance has been developed all the while ensuring that it stays true to its original form.
You'll have an easy time adjusting to new installations as the Brivis Advance series doesn't fall far from the older models but can still perform exceedingly well. The models come with large cooling pads and can accommodate larger airflow using the special AutoRefresh water management system. With AutoRefresh, the sloping trough inside will keep the water constantly circulating around the system for round-the-clock quality operations.
Still not convinced? Visit our showroom at Factory 1, 50 Ramset Drive, Chirnside Park, Victoria 3116 from 9am-5pm on weekdays and 9am-1pm on Saturdays and we'll be more than happy to assist you. You can also call 9726 4444 for more information about Brivis evaporative cooling and more.