4 Benefits of Inverter Air Conditioning
April 17th, 2019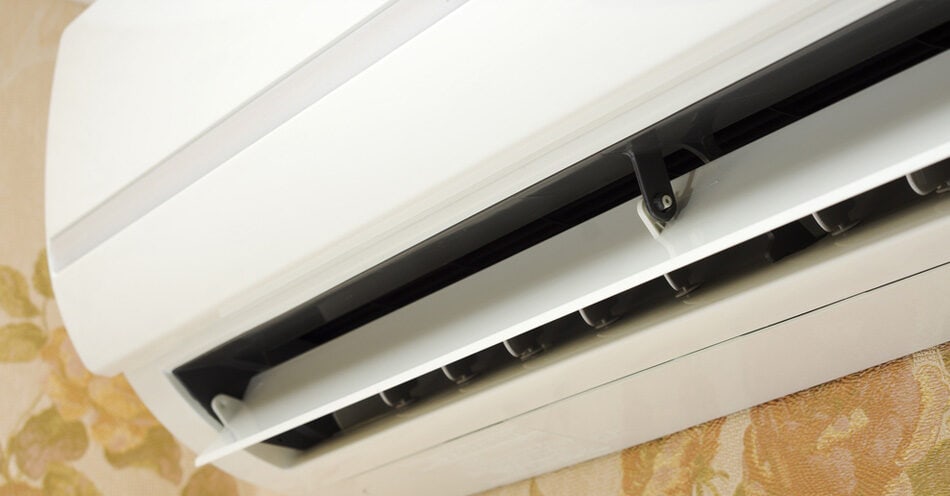 You might have noticed how many appliances today use inverters. Inverters are devices that convert frequency. In the case of air conditioners (AC), inverters control the compressors by adjusting the unit's cooling capacity according to the power supply.
Inverter systems in cooling units have been on the market for a number of years now and continue to pave the way for a more efficient air conditioning units. Here are a few reasons why you should ditch your non-inverter model and opt for its counterpart.
Cost-efficient
Inverter models are known for its hefty price. And although you may need to shell out a few more bucks initially, you will definitely be saving more in the long run. This is because inverter ACs are sturdier and less likely to require regular maintenance. It also uses advanced technology in which the compressor does not need to work at its full capacity every time. Because of this, the air conditioning unit consumes less electricity and lowers your power bill.
Eco-friendly
Another thing that makes inverter ACs the product of the future is its environmentally friendly features. Many experts and environmentalists have not supported air conditioners in the past for emitting greenhouse gases and depleting the ozone layer.
But while companies are still working on models that have less negative effects on the environment, the technology in inverters allow less carbon dioxide emission. The compressors in inverter AC units also use ozone-friendly refrigerants such as R410a or R32, which is the preferred refrigerant of respected companies Daikin and Panasonic for their newly-developed units.
Smooth experience
Non-inverter models can often be inconvenient because of the noise they make when switched on. You'll be happy to know that inverter tech unites have a smooth and quiet performance that will help you sleep soundly.
Faster Cooling
Inverter ACs also operate at varying speeds rather than at a fixed rate, allowing the unit to cool rooms faster. This is a stark contrast to non-inverters, which needs the compressor to stop and start before delivering a fixed amount of power to achieve the desired room temperature.
Shopping for your next AC unit? Let us help!  Australian Climate Systems offers a wide range of cooling and heating systems from well-known brands and air conditioning repair and installation!  For enquiries, contact us today!