Are You Allergic To Your Air Conditioning System?
October 26th, 2017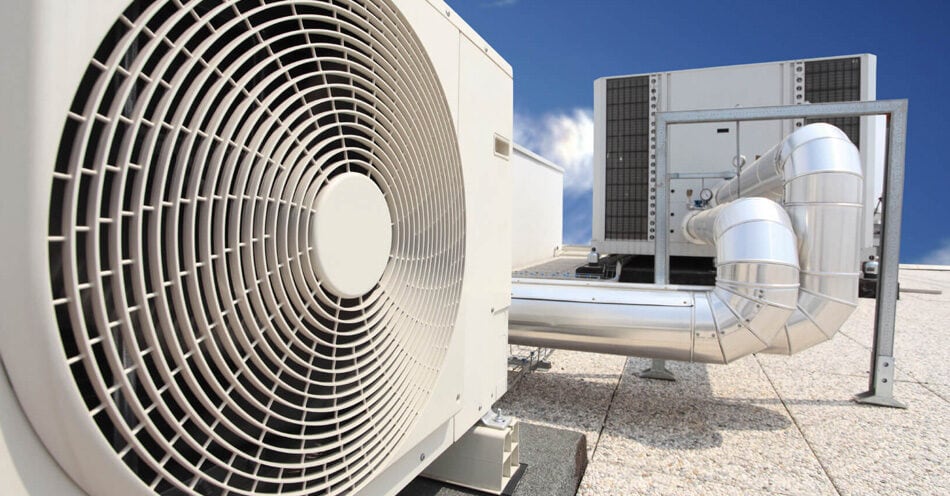 Seasonal shifts, unexpected viruses and other factors can affect airborne allergy sufferers. While it's easy to blame the weather, rising pollen or your office mates for your allergies, your air conditioner could be causing these problems too.
Air conditioners work to change the temperature of your space. When in use it circulates air around your home. While most units have powerful filtering systems to stop harmful bacteria from lingering in the environment, it's still possible for air-borne allergens to get through.
Do you think your air-conditioner is causing your recent allergic reactions? Follow these tips for removing harmful air-borne bacteria that could be coming from your air conditioning unit:
Control the humidity levels
Humidity is a common cause of allergies. This is because a lot of pollen, pet dander and bacteria in the air thrive on certain humidity levels. Make sure your air conditioner is set at the right humidity levels in your home. The less humid your home is the better, as harmful bacteria require humidity to flourish.
Use an air purifier
If altering the humidity levels of your air conditioner is not enough to alleviate your allergies you can also install an air purifier in the duct work of an air conditioner. Having an additional purifier means your system can work double to reduce outstanding allergens.
Keep the unit clean
Melbourne is known for its extreme weather. Therefore our air conditioning units, both heating and cooling go through a lot of wear and tear. Its constant use could mean maintenance is neglected. A dirty cooling or heating unit could have all those unwanted bacteria causing your allergies.
Units should be regularly cleaned and inspected at least once a year. Grime, dust and contaminants easily build over time and get stuck in the filters. Dust buildup in units could mean these allergens are being cycled throughout your home whenever you use your air conditioner.
Install an allergy-friendly air conditioning unit
If you have the opportunity to, you can also install allergy-friendly heating and cooling systems in your home. While all air conditioning units from split-systems to reverse ducted air-cons are great units for temperature control, some are more suited for allergy sufferers than others.
Evaporative cooling systems and refrigerated air conditioners are two examples of allergy-friendly temperature solutions.
Evaporative cooling
Ducted evaporative cooling is excellent for allergy sufferers because of its filtering capabilities. Evap cooling units refresh the air after each cycle, continuously getting rid of unwanted dust particles and air-borne bacteria.
Refrigerated cooling
If humidity is a big trigger for your allergies refrigerated cooling is a reliable solution. Because refrigerated systems keep the air cool and dry, it's able to reduce humidity inside below 50%. Less humidity means dust mites and mould spores won't survive, keeping the air clear of unwanted bacteria that would trigger allergies.
Thinking of installing a new air conditioner to combat your allergies? Get in touch with Australian Climate Systems today. Our ducted cooling systems experts will help you find, install and maintain the best air conditioner that suits you. Getting in touch is easy. Call us now on (03) 9726 4444 or send us an email inquiry at [email protected].