Australian Climate Systems wins Word of Mouth 2018 Service Award
March 05th, 2018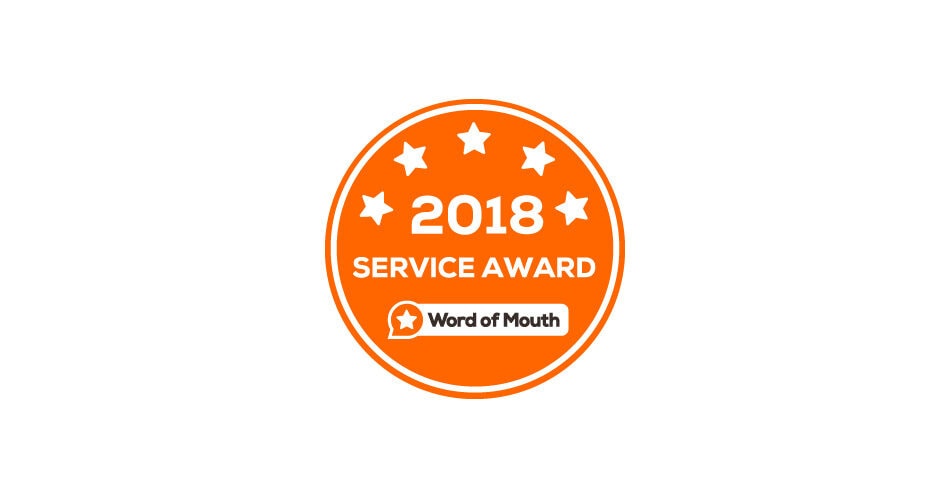 At Australian Climate Systems, our customers are our priority. We take pride in the excellent service we provide to all our clients. This year we are proud recipients of Word of Mouth's 2018 Service Award.
The Word of Mouth'S 2018 Service Award is given to businesses with more than 90% 4-5 star rating over the past year. Less than 5% of all businesses on Word of Mouth qualify for this award. Out of 185 reviews, Australian Climate Systems have maintained a stellar 4.9-star rating.
Australian Climate Systems is renowned in the local and online community for our superior heating and central cooling system expertise. Our local business has a comprehensive selection of air conditioners. We offer professional advice to inform all our clients with the best possible system for their home.
All of our technicians have practical experience in installation, maintenance and repair on all kinds of air conditioners. From ducted heating, ducted refrigerated, multi-split system, evaporative cooling, hi-wall split system, add-on units and more.
This year will be Australian Climate Systems 4th year in a row winning this prestigious award from WOMO. Since 2015 we have been awarded the Service Award for our outstanding contribution in heating and cooling homes Melbourne wide.
We're happy when our customers are happy. Our entire team at Australian Climate Systems are looking forward to providing another year of exceptional service to our growing clientele.