How To Clean Your Ducted Cooling System
March 06th, 2018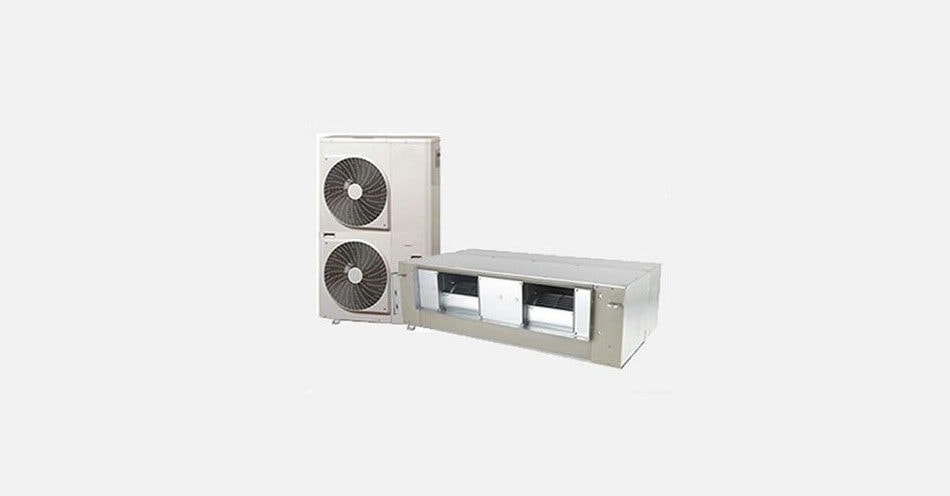 Throughout Summer your cooling system is often overworked. Melbourne's is renowned for haphazard scorching weather. So it's no surprise that your air conditioner could appear worse for wear with all the excess usage between days where you don't touch your system all day.
Without regular cleaning, your system could end up needing a professional maintenance check before it's actually needed. Apart from making sure your system performs at its peak throughout multiple Summers, keeping your unit clean will also ensure your home is staying cool without any harmful airborne allergens that can be spread around due to dirty filters.
Keeping your air conditioner clean is simple. Here's our easy guide to help you maintain your cooling throughout the rest of this Summer, and more to come:
Cleaning The Vents
Grimy vents are a gateway to bringing in harmful bacteria in your home. To ensure only clean air is circulating in your home, you need to vacuum your vents. Turn off the air conditioning unit and use the brush attachment for your vacuum to remove dirt, dust and other debris from the unit. An extension pole should help for ceiling vents. For stubborn dirt use a damp cloth after vacuuming to remove the remaining grime before it turns into mould.
Maintaining The Outdoor Unit
Your outdoor unit does a lot of hard work keeping your home cool indoors. Apart from a thorough wipe down of the system, make sure you also keep an eye on telltale signs the outdoor unit requires more than just a clean. From excess moisture to loud noises, there are several ways your outdoor unit will show that it needs to be checked out.
Proper Filter Upkeep
A clogged up filter in any cooling system can cut the efficiency of the unit by up to 50%. That's why the filters should always be cleaned at least every two months, and then replaced every 2 years. All you need to do is remove the filter and give it a vacuum. Regularly cleaning and consistent replacing ensures harmful airborne bacteria don't make it through to your home.
Need more than just a thorough clean? Have one of our professional climate system experts service your ducted air conditioner. Book an appointment with one of our dedicated team members today by calling 03 9726 4444 or sending your request to [email protected]