Choosing the Perfect HVAC this Autumn
April 22nd, 2019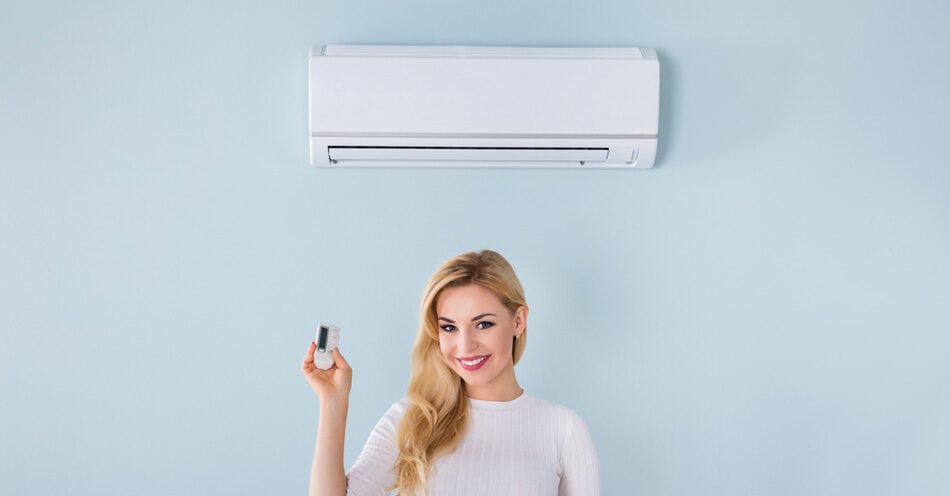 As we count the days till wintertime, it's time for homeowners again to use gas heaters here in Melbourne, Sydney and all across Australia.
Some people might also be looking to upgrade from their traditional heating system. Those who want to make the switch can opt for split system heating. Do you want to know more about split systems? Keep reading to find out what's great about this one-of-a-kind HVAC!
Engineered for Convenience
The typical Australian weather is hot and humid on an ordinary day. But our country has varying climates in each area, which is why it is crucial to have a good AC and heater installed at home.
Heaters normally have heat pumps to release hot air evenly all around the house. One well-known brand that specialises in heat pumps is Daikin. It is distinguished for its clean, efficient heat pumps made with superior quality. The Daikin Nexura can give the same comfort of a traditional radiator while blending seamlessly with your interior decor.
Award-winning efficiency
Machines with multiple functions are very popular with consumers because they are convenient. You also get to save some money on air conditioning installation because your unit performs both heating and cooling.
Daikin is one of the most respected players in the field of HVACs. This industry giant dominates and innovates with its newest creations, that's why there's no doubt that each Daikin product can compete with high-end models too.
Take the Daikin US7, for example. Also known as the Ururu Sarara 7, this split system air conditioner has heating capabilities so you don't have to get a separate heater for your home. It is also the first Split System in Australia to be awarded the 7-star "Super Efficiency" rating because of its overall features.
Intuitive technology
Ever wished your unit did more things for you? Yup, same. Machines that can perform other secondary tasks used to be the stuff of dreams back in the day. That's why homeowners can't be fully complacent if they got a gas heater at home.
Thankfully, technology advances at an exponential rate, and that holds true for air conditioning and heating systems as well. Take for instance the Daikin Zena, which has a program dry function, cleverly switching it to cooling mode once rise in temperature is detected. It's also packed with a powerful inverter operation to provide a cooling or heating boost for a 20-minute period—even if the unit's already operating at high capacity.
In conclusion, split systems offer the highest convenience without sacrificing quality. Catch the best models from different reputable brands here at Australian Climate Systems! We also offer air conditioning repair so you got everything you need here.