How to Keep Your Heating System Working Well
April 13th, 2020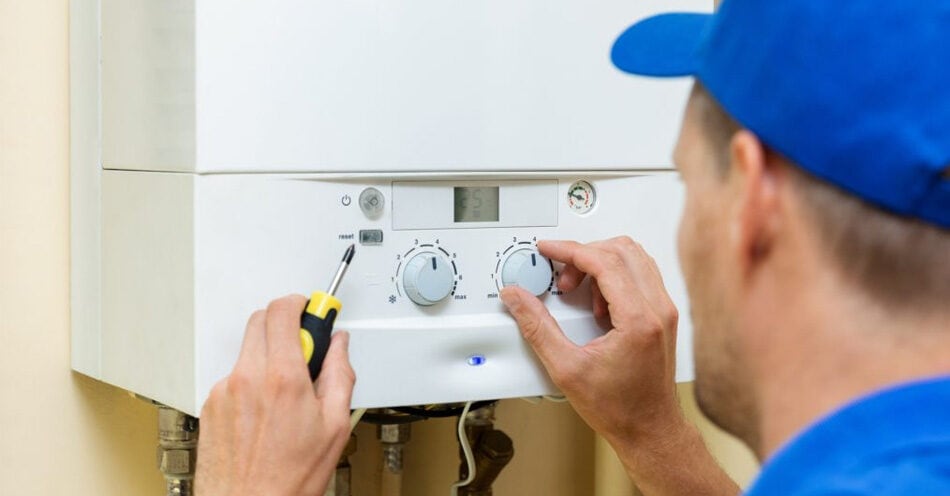 Your heating system keeps you warm and comfy in your home. Emergencies with the heating systems aren't fun, and definitely not something you want to encounter as a homeowner. Not only will you have to suffer through some cold drafts at home but you'll probably also have to fork out a hefty sum for the repairs, or worse, a full replacement.
To prevent this from happening, you have to take care of your heating system and keep in good working order.
Here's how.
Keep your heating system professionally maintained
Prevention is better than repair when it comes to heating systems, so you have to keep yours well maintained. Have a professional tune up your system and check its internal components. If required, your filters should be cleaned or replaced too. Making sure there are no damages with its parts help prevent more problems from arising in the future. 
Keeping your heating system well maintained has other perks too, such as improving the level of comfort it provides, enhancing the air quality and consuming less energy.
Give your heating system a break
Your HVAC system, like any other equipment, needs its rest. Adjusting the temperatures constantly can put a lot of strain on your system, causing it to break down sooner. 
Keep an eye out for the warning signs
When your heating system is on the edge of breaking down, it's going to be showing signs of the problem. These may include unpleasant odours, weak airflow, loud noises as it operates as well as a marked increase in your energy bills. Before it all comes to a head, it's better to call your local mechanic for a professional repair job. 
We got you covered here at Australian Climate Systems!
Bonaire and Brivis, both industry giants in the heating and cooling industry, are well-known for their high-quality heating systems. Visit  Australian Climate Systems today for dependable  heating and cooling systems. We can also design ducted heating systems to be zoned using multiple controllers for maximum control.
Ready to make your heater purchase? Call us via 03 9726 4444 or shoot us a message today and get a free quote!