Welcome the New Year With Your New Bonaire Pinnacle
January 21st, 2019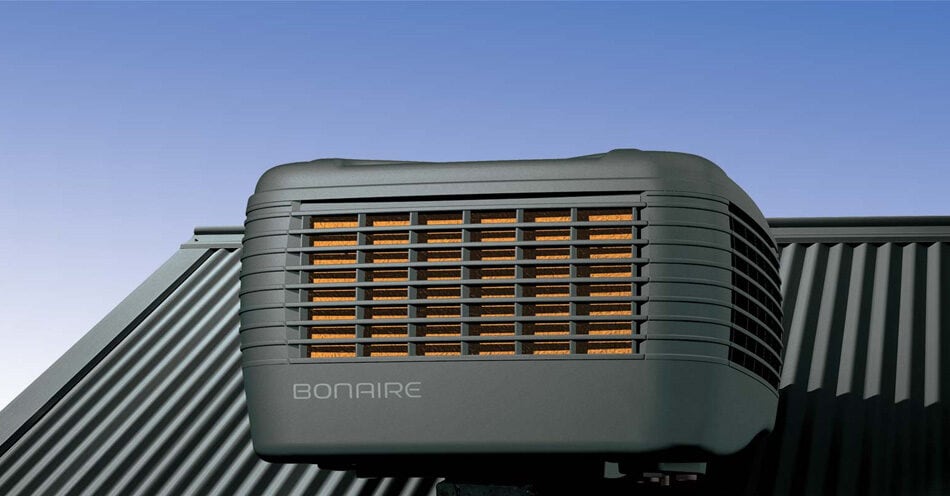 The New Year means new beginnings. This also applies to how you keep your house cool, not just this summer but all year round. And if you're thinking of replacing your old cooling system, then Bonaire Pinnacle is the perfect product for you!
Energy Saving Components
Air conditioners are notorious for raising electric bills because of their high energy consumption. However, you can rest easy as the Bonaire Pinnacle evaporative cooling system has been developed with the innovative ImPress Motor technology, which won an award for Technical Innovation in the World Solar Challenge for saving up to 40% in energy consumption on standard motors with reduced noise.
Water Management Technology
Evaporative coolers need to have its water regularly replaced to keep the quality of air at its best quality. That's why with Bonaire Pinnacle, you'll have little to no worries because it uses a water salinity sensor which can easily determine the best time to replace the water. With this, the Bonaire Pinnacles becomes more than efficient in cooling your home with fresh air.
Innovative Filter Pad Management
You wouldn't want a filter pad that doesn't hold up to its promises. Bonaire Pinnacle is loaded with features that stays true to its claim. Bonaire Pinnacle uses Filtercool Filter Pads which are 120mm in thickness to further optimise its cooling performance. It also has a PreCool function which pre-moistens the pads before it even operates, keeping the air cool and fresh and a Pad Clean function to clean the filter pads automatically before use.
Now that sounds like a great deal, right? If you're interested in purchasing Bonaire products,  check out Australian Climate Systems. We're an authorised dealer and installer of trusted AC products such as Brivis, Daikin, Actron-Air, Samsung and more. We also offer flexible payment terms and air conditioning service here in Melbourne for customers' convenience! For enquiries, contact us today at 03 9726 4444.