Which Type of Cooling System Is For You?
January 25th, 2019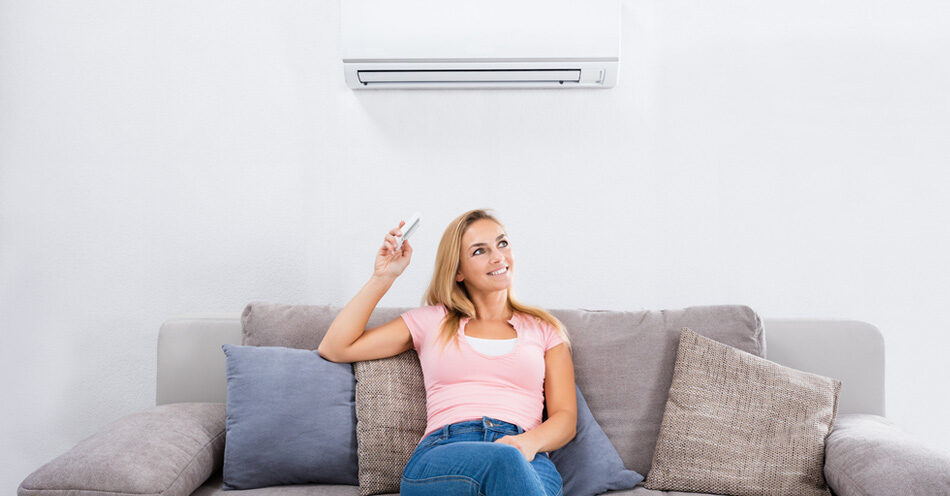 Today, there are various types of cooling systems available in the market. Consumers can now enjoy a wider range of choices that fit their budget or preference. If you're shopping for your next AC unit, here's a quick and easy guide to pick one that will suit your needs well.
Ducted Evaporative
Looking for a healthy way to cool your home?  Ducted evaporative cooling systems are the perfect choice for you! Since this type of centralised AC unit relies on water and outside air, it emits fewer greenhouse gases and consumes less electricity than the normal air conditioner.
If you're looking for recommendations, the Brivis Promina series does exactly this with its AutoRefresh water management system, controlling the amount of fresh water added to the system in the least wasteful manner. It also has its own cleaning process which removes stagnant water and/or other sentiments sitting inside the cooler before starting another operation.
Hi-Wall Split System
Want something discreet and loaded with other features? Better pick Hi-Wall Split System air conditioners then! This type of AC unit guarantees a smooth and quiet performance all around. Split systems also do not cause huge spikes in electricity usage because of its built-in energy-saving features.
For example, the Daikin US7 has been awarded the first 7-star Super Efficiency rating  in Australia for its eco-friendly R32 refrigerant and automatic self-cleaning filter.
Ducted Refrigerated
Is all-around comfort your priority? Well, you'll meet your match once you've tried ducted refrigerated cooling systems. Ducted refrigerated AC units are also centralised like evaporative air conditioners are, but what sets them apart is their overall control on temperature and the energy-saving inverter technology
Daikin's award-winning advanced tech developed inverter ducted components in consuming less without sacrificing comfort.
Buying an air conditioning unit is now made easy thanks to Australian Climate Systems. We offer the best units from top AC brands such as Daikin, Brivis, Breezair, Bonaire, and Carrier. Our air conditioning service in Melbourne also includes a free in-home consultation and sizing so you won't have to worry about the next step. Call or book your free quote online today!