4 Major Ways Zoned Air Conditioners Can Keep Your Family Cool This Summer
February 14th, 2018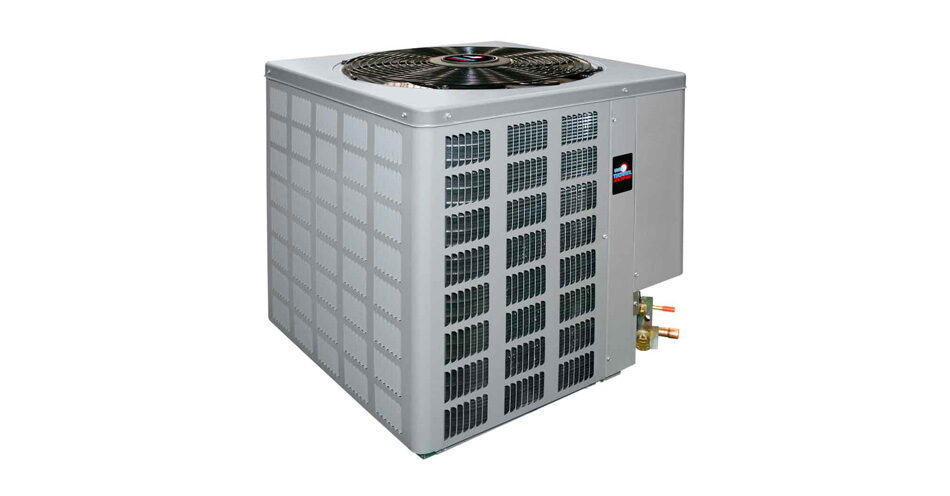 Are you continually having to fight for your ideal temperature in your home? Whether you're always adjusting your only split system in the living room or going around the house changing the temperature of every room, it can get exhausting not having a centralised cooling system.
Zoning cooling systems gives you the power to set different temperatures throughout your home. Combat Melbourne's unpredictable weather and the different needs of everyone at home with zoning.
Here are 4 ways zoning capable cooling systems can improve the comfort of your home this Summer:
1. Individual comfort everywhere
Everyone at home has different needs. Some people get cold easily, while others need the AC on at all times. Find balance and make every comfortable with zoning. Having the power to control the temperature in different of your space ensures everyone in your household is happy.
2.Temperature control for multi-story homes
Living in a multi-story home requires a specific air conditioning solution. Because hot air rises the top floor is often consistently warmer than any of the rooms below. With zoning you'll be able to keep everyone cool, whether they're upstairs or downstairs.
3. Save money by zoning out unused rooms
A family home is full of activities rooms and areas that aren't always in use. Which means that without zoning you could be keeping areas cool that you don't need to. Get rid of unnecessary extras from your electricity bill and control the temperature in relevant areas of your household with zoning.
4. Keep cool against the sun
Direct sunlight appears differently throughout a home. Some areas, including north-facing and south-facing rooms, get affected the most by the sunshine and therefore are warmer than others parts of the home. Without zoning your air conditioning could be doing twice as much work as it needs to in other areas of your house that doesn't get direct sunlight. Being able to set the right temperature for each section keeps everyone comfortable and saves you from paying extra for excessive cooling.
Looking for complete comfort this Summer? Get in touch with Australian Climate Systems today. We can set up your home with the perfect air conditioner with zoning capabilities. For more information about our variety of cooling systems and installation service get in touch with us by calling (03) 9726 4444 or send us an email at [email protected].