Benefits of Buying Gas Heater this Winter
May 18th, 2018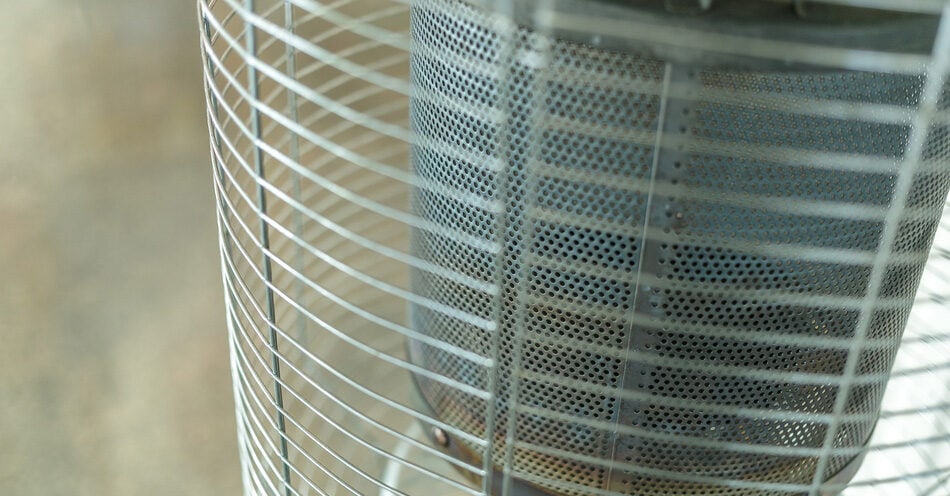 Gas heaters are a popular choice for fending off the winter chill, but how do they fare in comparison to other heaters? With so much choice available, it's hard to know what you should expect when buying a gas heater. Here are some of the benefits of going with gas heating.
They're affordable
It's important to know you're getting your money's worth. A gas heating system is a popular choice for those who are keeping a close eye on electricity bills. They're generally considered less expensive than electric heaters. Some may be pricey up front but they're an inexpensive investment in the long run.
They quickly heat up the room
The faster you can feel the effect of your heater, the less time you'll have to endure the cold. Gas heaters are also known for being able to heat up a room quickly. So a gas heater in Melbourne is a great option, because when it's cold you want to get warm fast!
They're efficient
Gas heaters use gas… which is cheaper than electricity.  They're also warmer than many heaters out there, and with natural gas, they consume less energy and have low carbon emissions so they're better for the environment. Many systems also have a lot of safety features that make them easy to manage and navigate.
Choice
These days there is quite a range of gas heaters available, all with slightly different features and benefits. With all the new advances it's easy to find one equipped with safety features suitable for children or pets, or varying family situations.
It's important to understand the workings as and the safety features of your gas heaters in order to use them efficiently. Australian Climate Systems offer quality gas ducted heating products in Melbourne. With proper heating installation, you can relax and bask in the warmth of a good gas heater this winter. Contact us today!