How to Reduce Your Heating Bills This Winter!
June 08th, 2023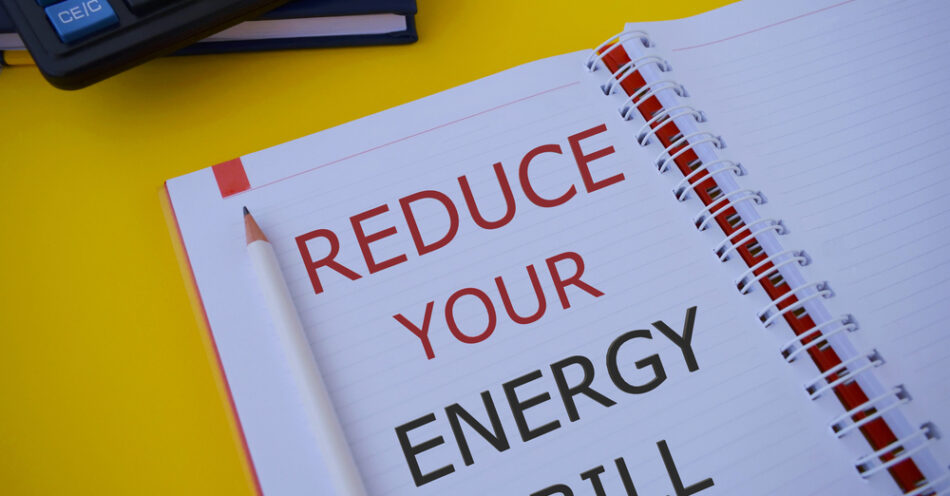 As the cost of living continues to climb, everyone is searching for ways to reduce spending and keep the household budget in check. Although the cost of petrol and groceries is out of your control, there are steps you can take to reduce the heating bills this winter.
Throughout this article, we will both identify areas of concern, as well as opportunities for you to make serious savings.
Electric vs Gas
Quality heating is a must-have to get through Melbourne's long winter months. Running the wrong system, however, can translate to substantial energy costs.
There are two overarching styles available – electric and gas. As both have their own advantages and challenges, there is no one size fits all system that suits everyone. However, choosing the correct system will allow you to make some serious energy savings.
From reverse cycle to ducted gas and split systems, Melbourne homeowners have more ways to heat their homes than ever before. Let's quickly explore electric and gas options.
Electric (split systems, wall heaters and ducted reverse cycle)
Whether you're going gas free or need an affordable heating option, electric heaters are an excellent choice. Both split systems and reverse cycle ducted heating are known for safety, performance and efficiency. A few other benefits include
Fewer safety risks than gas
Whisper quiet operation
Fewer greenhouse emissions
Versatile temperature control
If you're investing in a new split system, you will also receive a number of innovative features that both improve efficiency and minimise energy waste. Daikin split systems, for example, come with intelligent eye sensor technology that is purpose designed to reduce household energy consumption. This feature works by automatically switching to saving mode when an area is unoccupied for a specific period of time.
Gas (ducted, gas log fires and space heaters)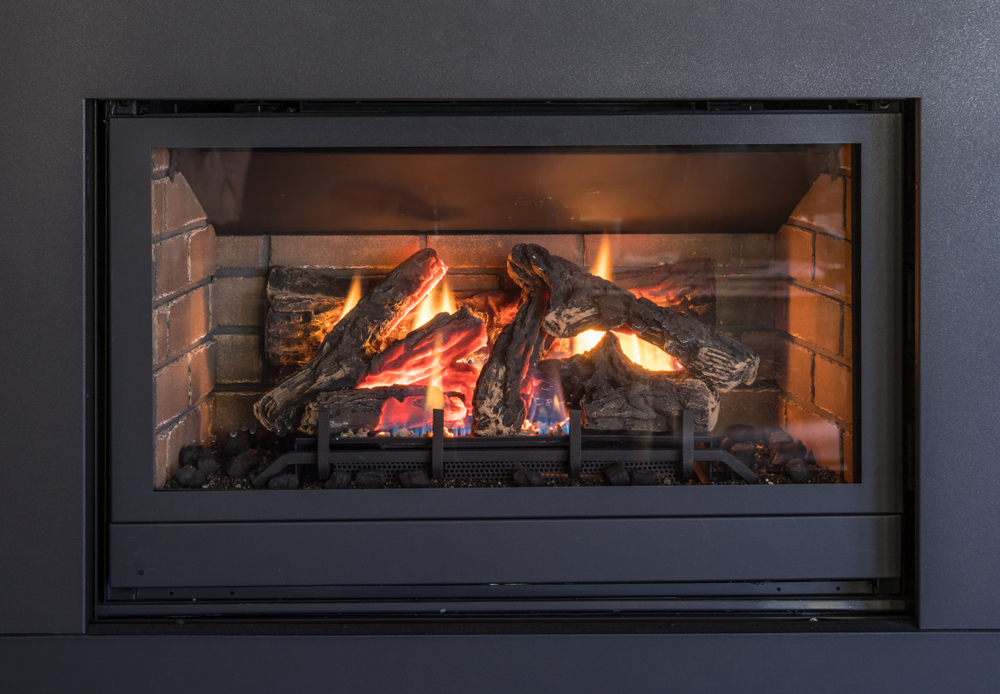 Gas heating has been used in Melbourne homes for decades. These days, the most effective form is gas ducted heating. Ducted or 'central heating' draws in air through a return air grille to a heat exchanger. From here, the warm air is distributed through ducts and vents to heat multiple areas in an instant. These systems do not need an outdoor unit or condenser to heat the home. If you do not have a gas line connected, there are options for LPS. 
While gas ducted heating can cover large areas within minutes, this will generally come with higher running costs. However, this does fluctuate depending on the unit's star rating. Higher-rated systems of 4 and above will provide the best value for money in the long term.
If you're unsure where to start, the best approach is to speak with a local heating and cooling company.
Stay within the Recommended Temperatures
Whether you're using reverse cycle or gas ducted heating, there is no need to set your temperature above the industry guidelines. On average, every degree higher than 20 Celsius equates to a 10% increase in your energy bills.
While it may be tempting to set the temperature higher on those freezing winter days, the temperature scale for ducted heating is different to that of a split system. As ducted heating traps the heat and recirculates it indoors, anywhere from 18 to 20 degrees is more than enough to make the home warm and cosy.
If your house is well insulated or tends to maintain a comfortable temperature, consider lowering the thermostat temperature at night. This will not only place less strain on the system but also help to reduce household energy consumption.
Across the board, regulating the average temperature will result in some serious energy savings. Additionally, this approach has the added bonus of lowering your carbon footprint.
Make the Switch to a Smart Thermostat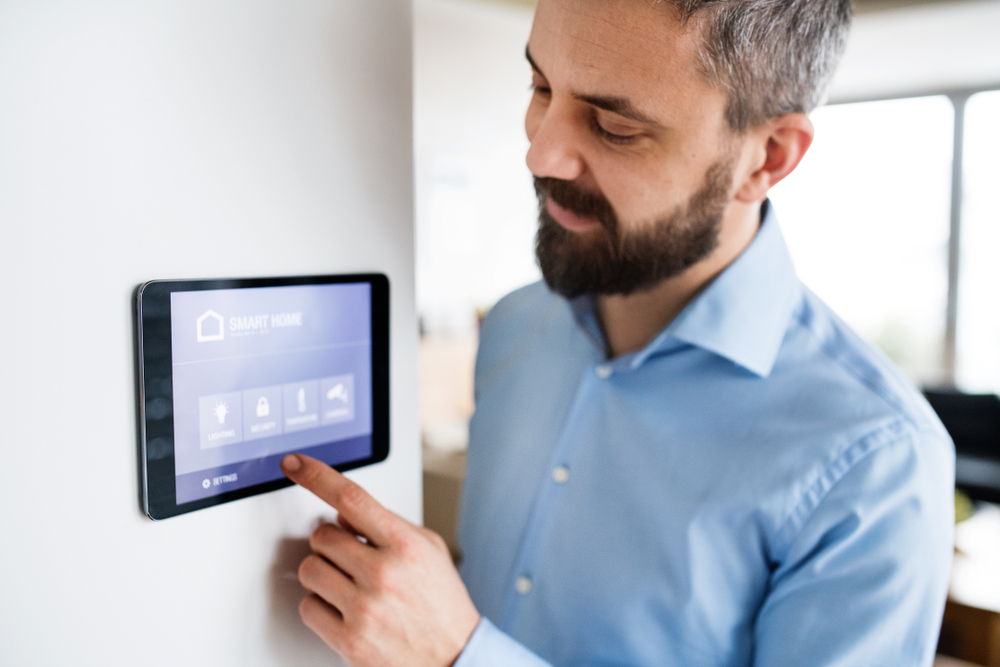 From existing setups to brand-new systems, a smart thermostat is a great way to manage your day-to-day energy usage. Modern thermostats are equipped with everything from touchscreen functionality to weekly heating schedules, timers, and remote user control.
This technology can even adjust to real-time outdoor temperatures and adjust its heating accordingly. In terms of energy bills, some smart thermostats will provide data and reports of your energy usage.
As one of Melbourne's leading heating and cooling companies, we can install smart thermostats for split systems in Cranbourne or ducted heating in Templestowe. If a smart thermostat is incompatible with your current setup, we offer end-to-end installation services for a wide range of gas and electric heating systems.
Get Your Heater Serviced
Heating and cooling units need regular servicing to maintain optimum performance. If neglected, both performance and technical faults are likely to occur. When this happens, your unit will begin to overcompensate, work harder and ultimately, use more energy to function.
The average timeline for servicing is once every 2-3 years. However, for certain units, more regular maintenance will be required. This will be even more important for anyone that owns an older system or an open-flue heater (which you should also get checked for carbon monoxide).
A regular service will involve everything from a deep clean to performance checks, electrical tests, and more. If an issue is detected, the HVAC technicians on-site will then be able to make clear recommendations for any further repairs or part replacements.
Ducted Heating Maintenance
Servicing is vital for any form of ducted heating. Over time, your ducts will naturally attract a build-up of dirt and debris. In most cases, this is unavoidable and par for the course. While you will be able to clear the return air grille yourself, only a licensed professional will be able to clean out ductwork in a way that is both safe and effective. 
As we covered in a recent article, this maintenance maximises system efficiency to both minimise energy output and carbon emissions. All in all, a well-managed heating unit will use less power and help to lower your power bills.
The Australian Climate Systems team can provide a thorough Bonaire gas heater service, Brivis gas heater service, as well as maintenance work for various other makes and models. Once on-site, we'll carefully assess the important components to make sure your ductwork is operating at the highest efficiency possible.
Invest in an Efficient System
Efficiency and energy consumption go hand-in-hand. If you're currently struggling with spiralling utility bills, chances are it's time to upgrade. Upgrading may involve staying with the same type of heating or switching from gas to electric. This also gives you the opportunity for smart thermostats, touch screens, WiFi connectivity and many other features that are exclusive to newer systems.
Some heating systems even come with power saving or 'eco' modes. These modes are designed to auto-activate when the system is needed most. Once the room hits the necessary temperature, your unit will switch off or begin to use less output. Then, if the temperature drops, the system kicks in again to create the ideal conditions.
Add Zoning and Only Heat Specific Areas 
While ducted heating has the capacity to heat your entire home, you'll rarely have the need to cover every nook and cranny. If you want to minimise waste and only heat the important areas, we highly recommend zoning.
MyAir is one of the best zoning systems on the market today. This home air conditioning management technology can be linked to up to 10 zones and controlled by easy-to-use tablets and touchscreens.
What Other Steps Can I Take?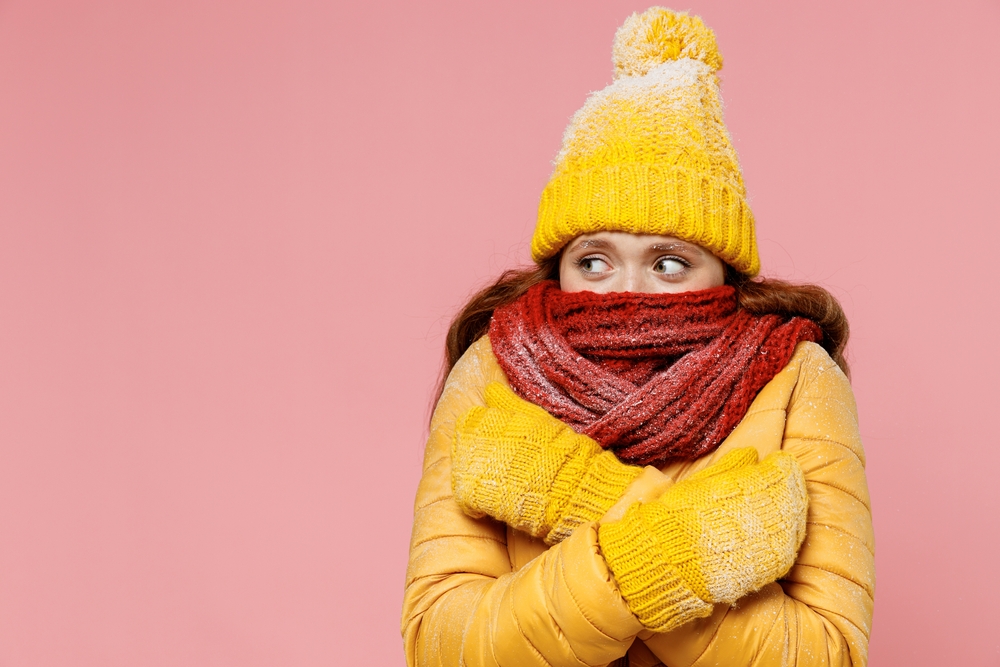 Outside of household heating and cooling systems, there is a wide range of steps you can take on a personal level. These include:
Eliminate drafts: On cold days, make sure to close windows and seal entryways to prevent drafts.
Layer up and dress for winter: Don't use heating to overcompensate. Dressing appropriately is a simple yet highly effective way to reduce unnecessary energy consumption.
Open the blinds: The sun is a natural source of heat. Take advantage of it by opening up your blinds on those beautifully sunny winter days.
Buy warm blankets and doonas: Electric blankets and thick doonas are a great investment for Melbourne's long winter months. This way, you won't have to blast the heating all night long.
Switch to a different energy company: Victorian Energy Compare is a great resource that allows you to compare energy providers in your local area.
If you are still unsure and need further advice, we're more than happy to work with you. We offer everything from a routine heating and cooling service to installation and after-sales support.
Get a quote and let us help you design a heating system that ticks all the right boxes!