Top 5 things to know before buying air conditioners.
January 17th, 2017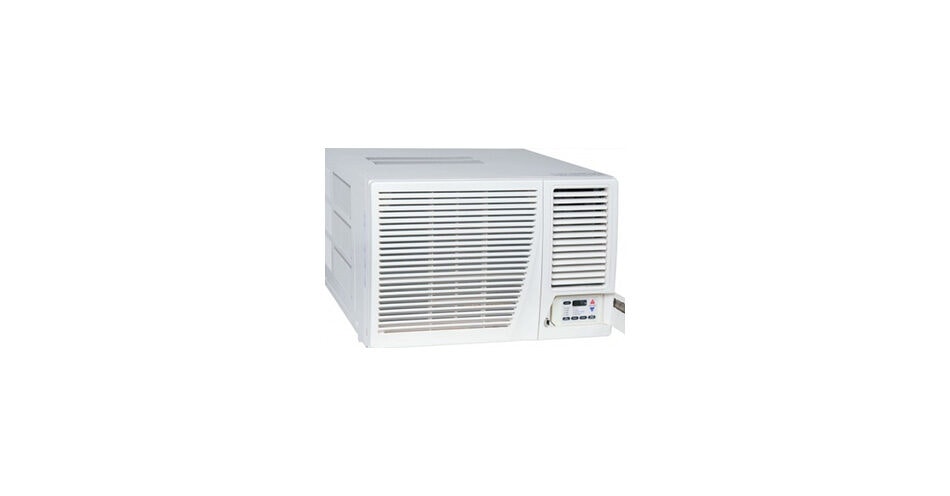 1. Each model has an outdoor temperature operating range.
It's good to note that while all air conditioners throw in cool air, their efficiency will depend on the heat outdoors. Each air conditioning system has a limit to the outdoor temperature it can operate under. Hence it is a good idea to buy a cooling machine which is suitable for the outside temperature of the region you live in.
2. Even your AC gets a frostbite.
Funny as it may sound, it is true. The outdoor heat exchanger coils develop frost around them if your geography has exceptionally low temperature. Check if your AC has an automatic de-icing feature. This will save you from burning your energy without heating your rooms.
3. If you are in a hot and dry climate, evaporative coolers are best:
Old is gold. This old method of cooling by evaporation works best in all kinds of houses and works best if you are in arid and dry place.
4. Check the noise level to have peaceful nights and sane neighbours:
None of us would compromise on the quiet and peace of the night, even if it was in exchange of the most cooling air conditioners. So be smart and research on the noise levels, an air conditioner makes while operating, prior to purchasing. Also, some councils have noise restrictions over the sound made by air conditioners, especially when being installed outside and closer to your neighbour's premises.
5. Check for fan speeds:
Silly as it may sound, it is important to be mindful of your requirement and electricity usage. There are different operating modes:
Auto: Automatically chooses the mode required to keep the room at the chosen temperature.
Cool: Pumps heat from the inside to the outside.
Heat: Pumps heat from the outside to the inside.
Dry: Dehumidifies the air, while cooling only slightly.
Fan only: Blows air without heating, cooling or drying, which is useful when all you want is a cooling breeze.