How to select the right A/C for your house this summer?
November 25th, 2016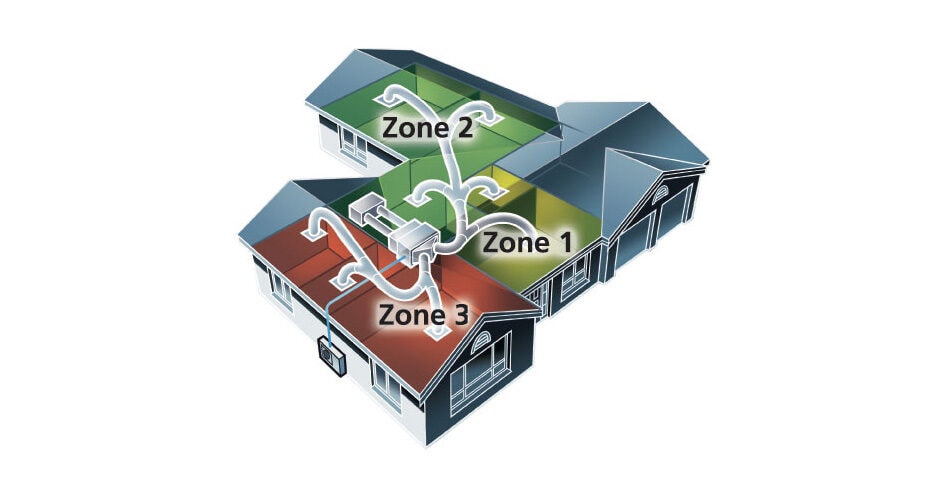 Summer is here and most likely you are considering buying an Air Conditioner or perhaps upgrading to a better model. With new technologies, increasing awareness towards health implications and sensitivity towards energy efficiency, customers are spoilt for a wide variety of choices in the market. But how do you choose the best a/c for your home?
Installation: The wide range of air conditioners need different installation arrangements. Be it evaporative coolers, inverter split system or mobile air conditioners, it is a good idea to understand your need and then choose a product.
The product price: Price is one of the most important deciding factor. You should know that the cost of your air conditioner increases with the increased star rating. Also keep in mind the room space you plan to cool with your appliance. The bigger the floor area, the powerful the appliance you will need. So weigh your pros and cons before buying the product.
Energy efficiency: Every time we switch on an appliance at home, the one concern at the back of our mind is about its energy consumption. Things have become easier for buyers as we can now look at the star rating and decide how serious we are about our energy consumption. The more the number of stars the higher the star rating is.
Cooling speed: An air conditioner should have at least two cooling speeds and two fan speeds. This comes handy when using at different times of the day. Having an energy saver mode is effective as it provides optimum cooling with a limited energy spent.
After sales service: This is an important factor to consider while buying your A/C as you may want to go for a brand which offers good service and has a network to cater to the major service of the electric appliance that you purchased.